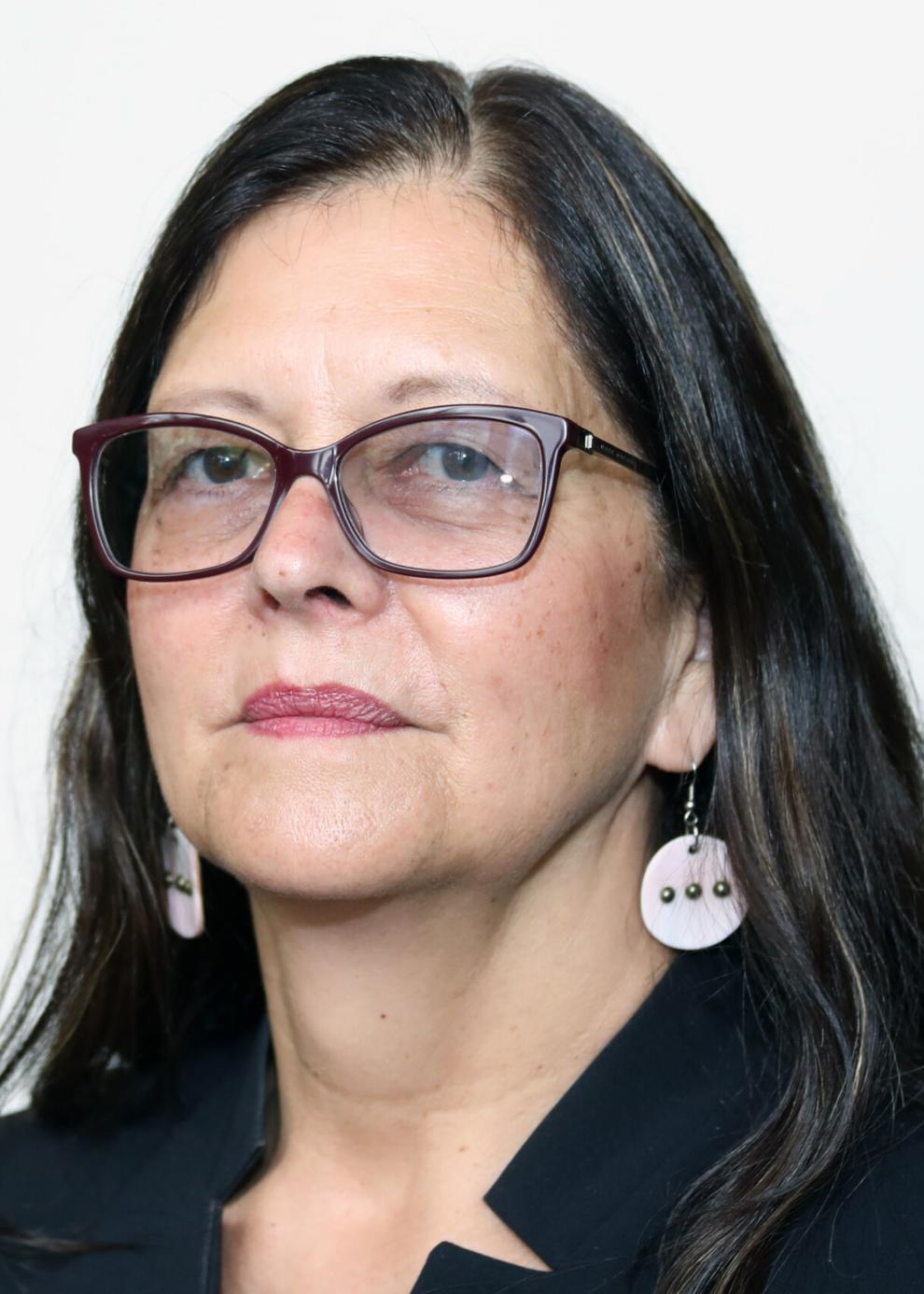 Message from the Chair 
Flathead Indian Reservation and overlapping counties are all experiencing surges in active COVID-19 cases. Hospitals are reaching capacity and for the first time ever are pondering whether or not to accept out of state patients or reserve all beds for Montanans.
As of this writing Lake County had 174 active cases, eight hospitalized with four of those fully vaccinated. The majority of those fully vaccinated will experience milder symptoms than those unvaccinated. Unvaccinated individuals, including healthy young people, are most at risk.
Currently our Tribal Health user population is at 53 percent fully vaccinated. Vaccines are available at Tribal Health Pharmacies in St. Ignatius and Polson, which will vaccinate walk-ins or by scheduled appointments. Ronan Health Center will vaccinate by appointment only. Pablo, Arlee, Elmo and Hot Springs are not offering COVID vaccines at this time.
Call 406-745-3525 for either Pharmacy or Ronan Health Center for more information. Tribal and non-tribal welcome. 
COVID-19 protocols for CSKT are as follows. On May 4 2021, Tribal Council passed Resolution 21-066, which officially adopted the CDC's (Centers for Disease Control and Prevention) published periodic guidance as the framework for addressing the COVID-19 pandemic. The CDC recommended on July 27th that fully vaccinated people begin wearing masks indoors again in places with high COVID-19 transmission rates. U.S. coronavirus cases have been rising due to the highly contagious Delta and now mu variant.
Transmission levels, as measured at the County level, show that Lake County's classification was high, which means our mask policies now require all employees to wear masks within CSKT Government-Owned buildings.
All CSKT employees must wear masks when not alone in their offices. This includes those who are 100 percent vaccinated. Tribal staff will be monitoring this going forward and will adjust protocols as needed.
CSKT staff will be required to wear an appropriate face covering while they are within any publicly-accessible areas of CSKT government-owned buildings. In addition, when CSKT staff are in non publicly-accessible areas of CSKT government-owned buildings and can potentially be in contact with an unvaccinated individual, masks are required.
Visitors to CSKT government-owned buildings are required to wear a mask for the duration of their visit.
Masks are not required for the following:
Children under 2 years old
Anyone who has trouble breathing or is unconscious
Anyone who is incapacitated or otherwise unable to remove a mask without assistance
CSKT Designated CDC Point-of-Contact: In order to ensure any questions regarding these protocols or needed updates are made in a timely manner, Tribal Council appoints the Executive Officer, Rick Eneas, as its dedicated CDC point-of-contact.
Boosters are anticipated to begin September 20, however, Moderna vaccine may be 2-3 weeks later due to a delay in regulatory clearance. We vaccinated with Moderna until March 2020, so, for Lake County, boosters will likely not be available until sometime in October.
Like last year, yearly flu shot is going to be very important. Tribal Health will begin vaccinating the general population September 20 and have a mass flu clinic at SKC on October 6. All Tribal Health sites will have the flu shot available.
Vaccinations and masks. If not to protect ourselves, then to protect our more vulnerable family, friends and community members.