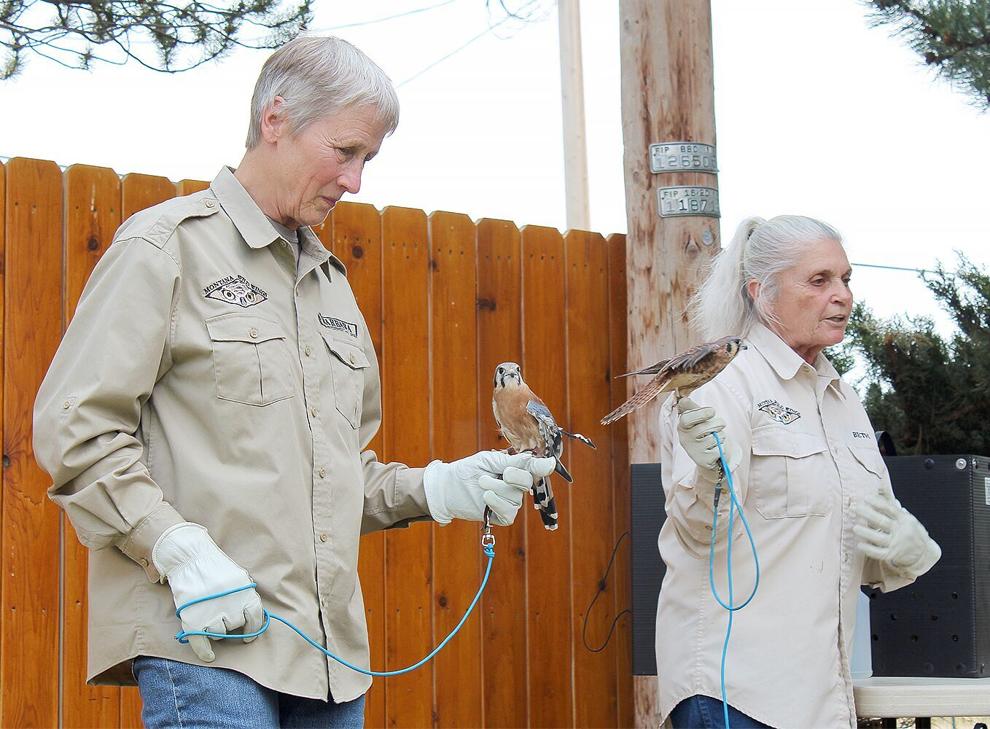 Char-Koosta News 
ARLEE — The Arlee Rehabilitation Centers (ARC) inaugural Pawsitively Healing Camp took place in Arlee at the Community Center Brown Building for 21 youths ages 8-13 from across the Flathead Reservation from August 2 to 6. Throughout the week scheduled activities included animal inspired ledger art, games, group activities, and team building along with presentations on traditional roles of canines in tribal culture, animal related careers, and breed discrimination. The camp also featured dogs, horses, and raptors.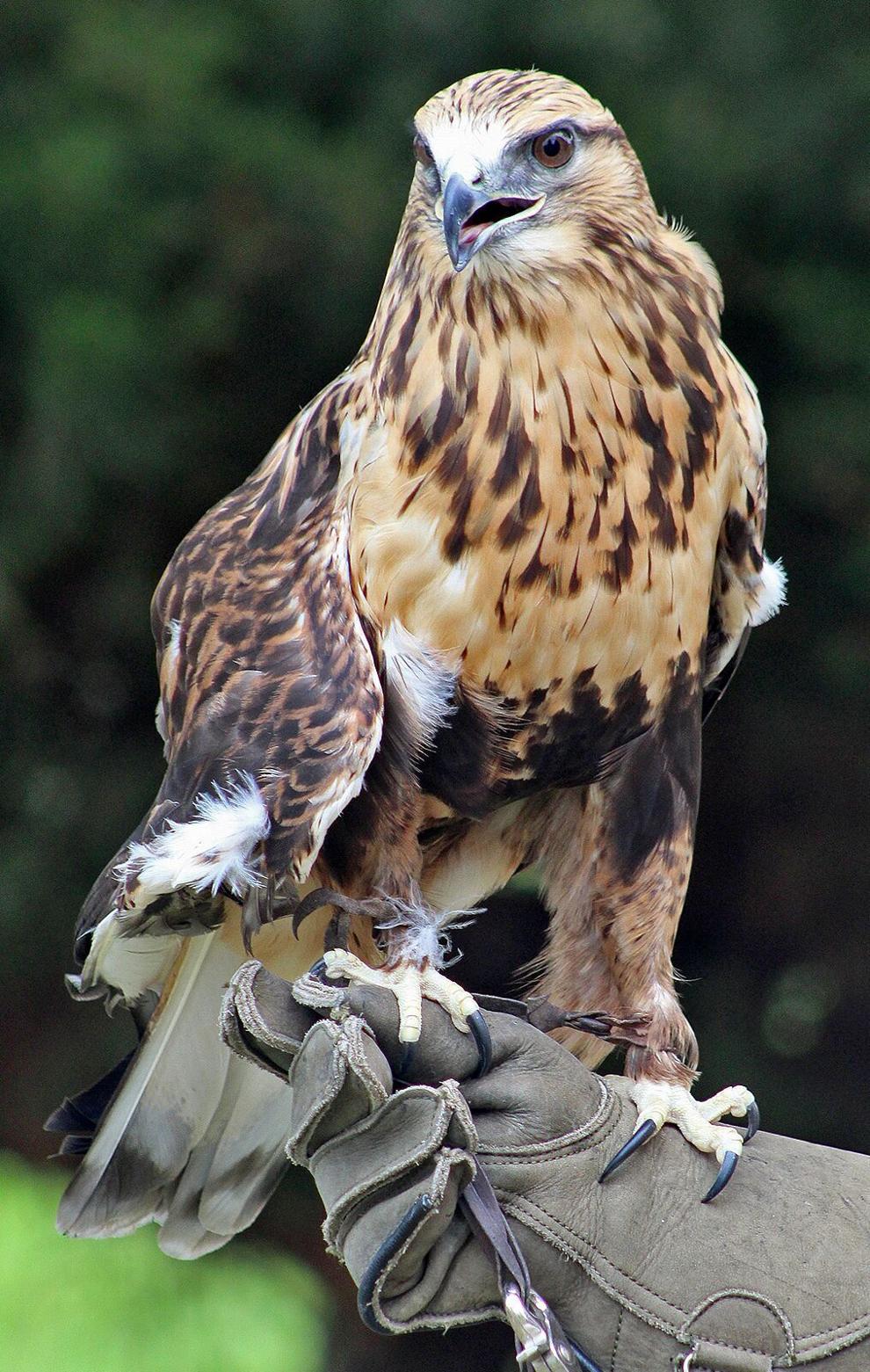 ARC is a nonprofit organization based on the Flathead Reservation that seeks to address the issues of animal rehabilitation from a perspective that traditional animal shelters tend to leave out. The center is working towards providing a sanctuary where animals heal people and people heal animals. 
The center's inaugural Pawsitively Healing Camp's overall goal is to build social and emotional resiliency in at-risk youth by cultivating empathy, stress management, self-esteem/self-empowerment, and communication/relationships. 
Originally the camps location was set for Arlee Powwow Grounds but due to the recent fires in the area fire crews are currently using the grounds and the event was relocated last minute to the Brown Building. 
"I think the camp went really well, especially given how we had to throw everything together last minute with our change of location," said camp coordinator Julian Costantini. "The kids seemed to really enjoy it. I think by just being able to provide a safe space where they can come and connect with the animals has been really helpful.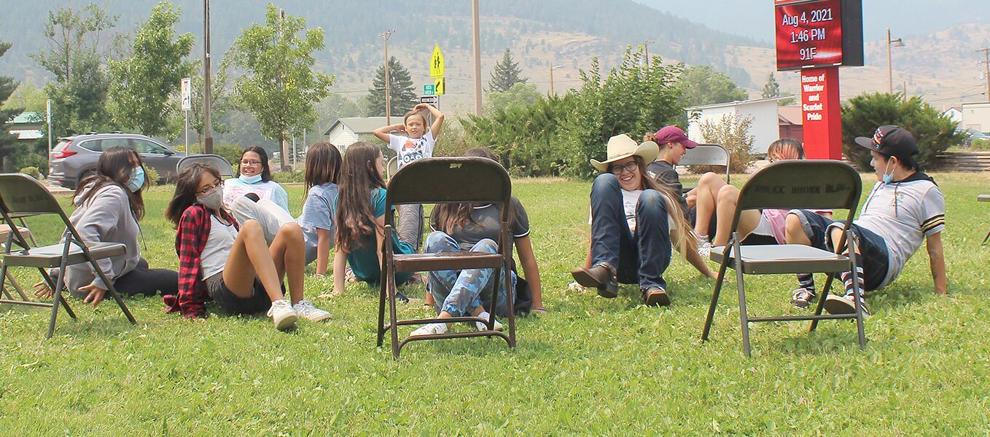 The camp was a weeklong transformation experience of healing animal kinship.  It was a transformative opportunity for youth to connect with dogs, horses and raptors while participating various activities.
Arlee Rehabilitation Center Executive Director and founder Filip Panusz said, "Obviously were not going to resolve all the world's problems in one week but I feel like maybe we've planted some seeds for sure… It's our first try but all and all I think it went really well."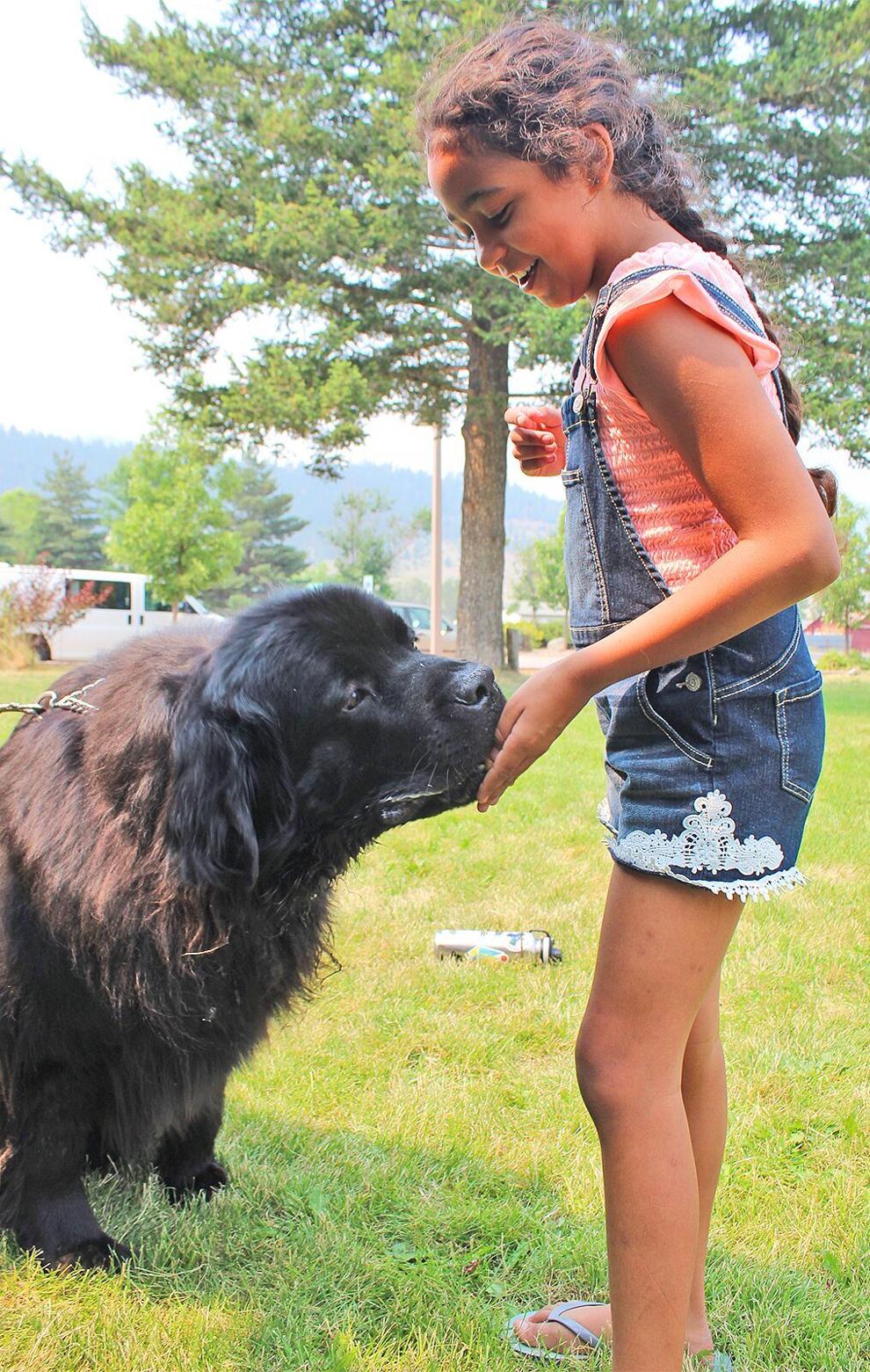 On Wednesday afternoon a guest presentation was done by the Montana Wild Wings Recovery Center, Thursday from Working Dogs for Conservation, and on Friday Zanen Pitts brought horses.
There were four camp counselors onsite during the week. Two of the camps counselors, Alina Graves and Kristen Desjarlais, came from Ronan School District 30; the other two counselors came from the community, including Josh Charlo-Crumley and Hollis Hubbard. 
For the camp's organizers they learned a lot from the inaugural camp and know what can be adjusted for their next camp. 
"I'm very grateful for the parents, for the wonderful people who are on the committee that manages the Brown Building," Panusz said. "They jumped in last minute that recognized our dire need and responded and made the building available to use for the week. Also I'm so grateful for the staff and volunteers, without them and the community none of this would have been possible
Kids learn about animals, and how the can heal each other
In September 11-12 ARC will be hosting a spay and neuter clinic at the former Kicking Horse Job Corp complex. Follow ARC's page on Facebook to keep up to date on what the center's activities: https://www.facebook.com/ArleeRehabilitationCenter/.
The camp was sponsored and made possible by a collection of business sponsorships in addition to two small grants. Some businesses sponsors include Access Montana, Foot Loose Montana, Whitefish Animal Hospital, Arlee Community Development Corporation, Missoula Bicycle Works, Retrofix Games, Good Food Store, Subaru of Missoula, and more. 
You can read the full story about Arlee Rehabilitation Center and what it is here.