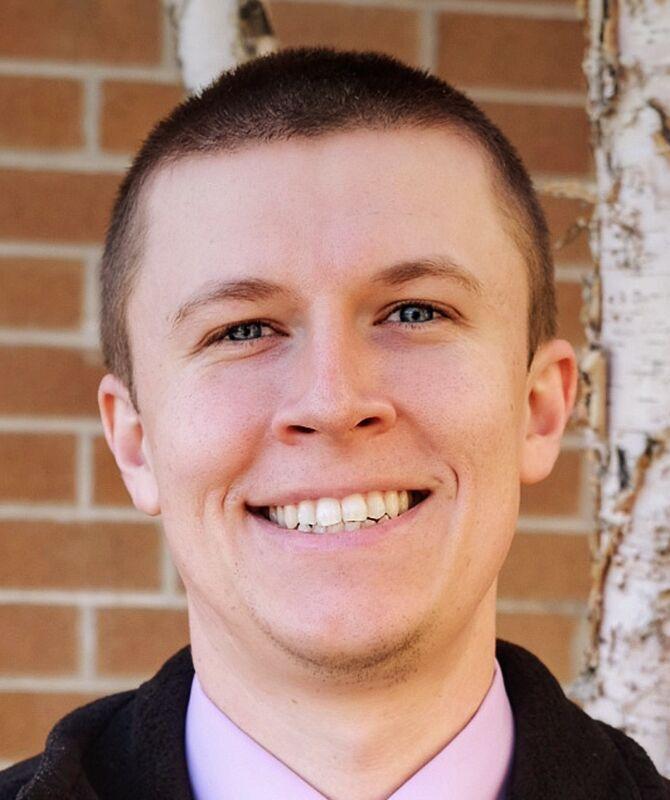 POLSON — St. Luke Community Healthcare is excited to announce that Jamie Engeldrum, PA-C has joined the dedicated team at the St. Luke Ridgewater Clinic in Polson.
Born and raised in Ronan, Jamie is eager to return to Montana and to St. Luke, where he spent a clinical rotation during his schooling. Jamie completed his undergrad work at the University of Montana and his Master's at Rocky Mountain College in Billings. As a Certified Physician's Assistant, Jamie strives to provide exceptional care to all members of the community. 
He enjoys family practice because it allows him to build relationships with his patients over time and he recognizes the importance of quality healthcare, especially in rural areas such as the Mission Valley. 
In his personal time, Jamie likes to get outdoors with his wife, daughter, and two dogs. They enjoy camping, hiking, and swimming. 
Available for same-day appointments Supporting Dr. Larson and Dr. Isaac 
Call today to schedule your appointment with Jamie at Ridgewater Clinic (406) 883-3737.