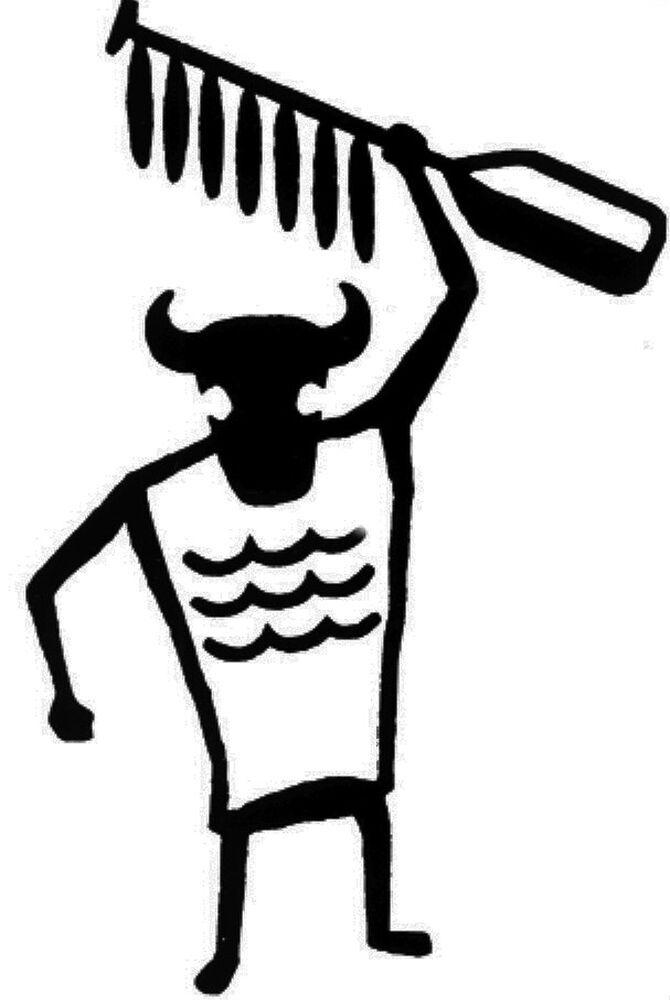 POLSON — Founded in 1978, Flathead Raft Company (formerly Glacier Raft Company) has been a staple of the Flathead Valley recreation community for more than 40 years. The company is the only outfitter permitted to provide whitewater and scenic floats on the lower Flathead River and has been Tribal-member-owned for more than 20 years. Since 2005, the company has been in the hands of Sean and Tamara Fragua.
"Although the company has changed hands several times since its conception, the core services have remained stable with modest growth," said the Fraguas. 
Since the Fraguas took over, Flathead Raft Company has made a few changes and expanded to offer riverboarding.
"The customer goes down the same set of rapids; however, they are on a river board that looks a lot like a boogie board," they added. "We don't heavily market this product, but it has proven to be a good add-on for an extremist who goes down with us one day and wants that next big hit of adrenaline the next day."
The Fraguas have also updated their "Grand Finale" photo services, professionally capturing the shock and awe on customers' faces as they go over the last set of big rapids. Since the couple purchased the company, they converted from 35mm film to digital processing, which has cut expenses substantially. They also switched to a photo service called Smugmug where they upload photos to the Internet, so customers can review and purchase them at their leisure. 
In 2019, the Fraguas purchased the coffee shop building next door to the outfitter's headquarters at 50362 Highway 93 in Polson. The Shaka Shack is now a shave ice business that employees two high school students over the summer months. 
The overnight trip is another experience that Flathead Raft Company sells for those who have experienced the half-day raft trip adventure and are left wanting more.
"The customers get to experience the whitewater section along with the scenic flat water," said the Fraguas. "They get to sleep in tipis, participate in cultural events, observe wildlife and consume unique meals."
COVID-19 put a damper on business last summer, but the Fraguas look forward to a great season in 2021. As always, they are looking for local guides and office staff.
Visit flatheadraftco.com for more information about Flathead Raft Company's fun-filled raft trips and sea kayak tours, and follow them on Facebook facebook.com/FlatheadRaftCompany to follow their journey and see beautiful river photos. Contact Sean and Tamara Fragua to book a trip at 406.883.5838 or frc@flatheadraftco.com.