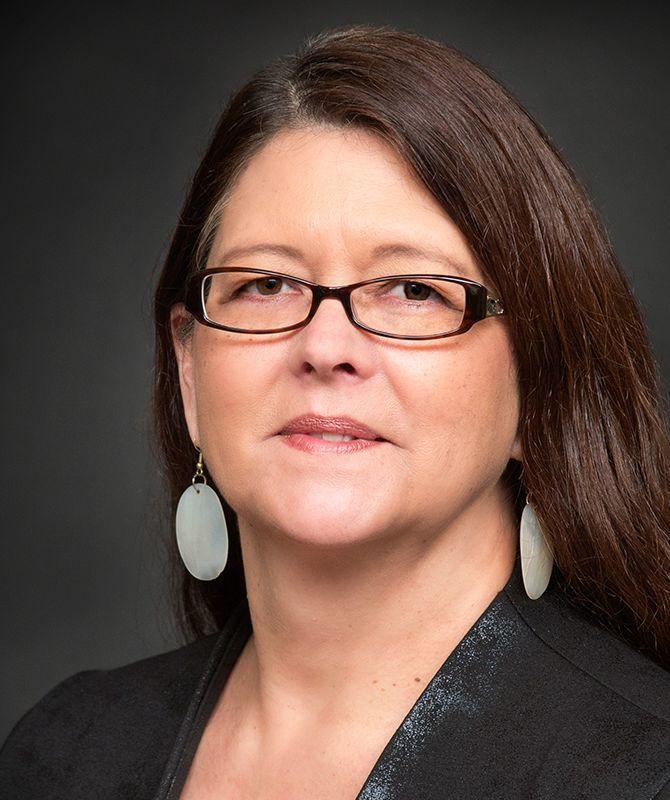 I was very pleased to see the support from across Indian Country in Montana in opposition to HB 241. This bill would have broken agreements CSKT had with the federal government in the Hellgate Treaty, in which we ceded 20 million acres of our Tribal Homelands that would go on to become western Montana.  
In exchange for our claims to those vast stretches of our traditional territory, Article 2 of the Hellgate Treaty secured to us the Flathead Indian Reservation, and I quote from the treaty, "for the exclusive use and benefit of said confederated tribes."  
Under Article 3 the Tribes reserved for themselves the right to hunt and fish on and off the Flathead Indian Reservation. As we all know, in Article 6 of the U.S. Constitution it states that Treaties are the Supreme Law of the Land.
This dangerous bill would have also broken the agreement between CSKT and Montana on the issue of which government had regulatory authority over fishing and hunting on the Flathead Indian Reservation was in dispute over 30 years ago.
Montana and CSKT then went to federal court in the case of Confederated Salish and Kootenai Tribes vs. State of Montana and K.L. Cool, and our governments settled, resulting in the Montana-CSKT Bird Hunting and Fishing Agreement. Through this settlement agreement, CSKT opened thousands of acres of Tribal lands to non-Indians for bird and water fowl hunting and allows non-Indian fishing on the Flathead Indian Reservation rivers and the south half of Flathead Lake. This was a difficult compromise for the Tribes. But it is an agreement that has led to collaboration and opportunities for all Montanans to experience the natural beauty of our treaty-reserved homeland.
For both Montana and the CSKT, negotiating the Agreement in Cool was decided to be a better, more collaborative outcome than continuing with lengthy, expensive, and complex tax-payer funded litigation. 
For thirty years previous Republican and Democratic Legislators, Governors, Attorneys General and Fish and Wildlife Commissions have recognized upholding this agreement has the most benefits to the vast majority of Montana citizens. Keeping this settlement agreement is contingent, however, on Montana maintaining the closure of the Flathead Indian Reservation to non-Indian big game hunting.
This bill would have led us straight back to Federal Court, as it is a gross violation of the promises made by the U.S. Government to our tribes in the Hellgate Treaty.  
Thankfully, the Fish, Wildlife and Parks Committee tabled the bill 13-5. I think when the Committee heard from the FWP agency's opposition to the bill, it had to have some influence on their decision as well.  I understand Representative Read now realizes he needs to communicate with CSKT first on any future issues.  
Kudos to our lobbyist Jordan Thompson for keeping CSKT at the table on these important hearings that affect CSKT.