Char-Koosta News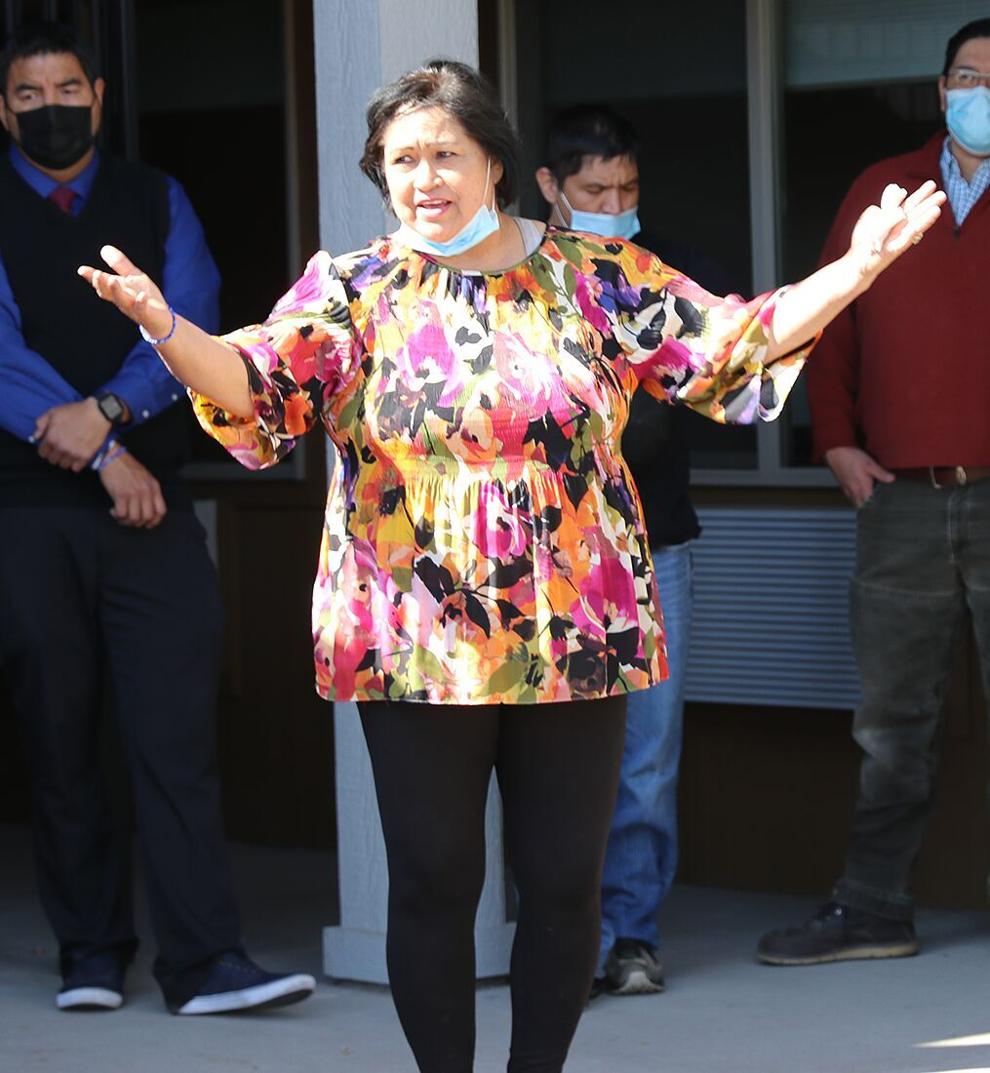 RONAN — On Wednesday of last week, the Morning Star supportive living facility was dedicated in a grand opening of sorts and public open house that attracted a couple dozen people, including CSKT Tribal Council members, those involved in the project and curious folks. 
A supportive living center is somewhat a new concept that is part of the CSKT Defenders Office holistic approach to assisting those dealing with mental health and/or substance abuse issues. Stable housing is part of the foundation of recovery efforts for those navigating their way through the legal maze they might be involved with. It is also connects the folks with the Defenders Office services they offer.
Ann Miller, managing attorney of the CSKT Defenders Office, praised Susette Billedeaux as the "visionary" of the Morning Star supportive housing facility. "Her dream of this has come to fruition," Miller said. "It is a good idea to fill the need for this type of structure. Just having stability is good for people" with mental health and/or substance abuse issues. "This is a step in the right direction."
"Tribal Council has made homelessness a priority… in early February," said Tribal Council Vice-Chair Anita Matt, adding that at that time Salish Kootenai Housing Authority had a list of more than 150 individuals needing affordable housing. "We came to see instable housing as those living in overcrowded conditions or couch surfing, not a stable way of life."
As a result, a Homeless Committee was created, comprised of SKHA, DHRD, THD, Tribal Defenders Office, Tribal Police and Lands Department.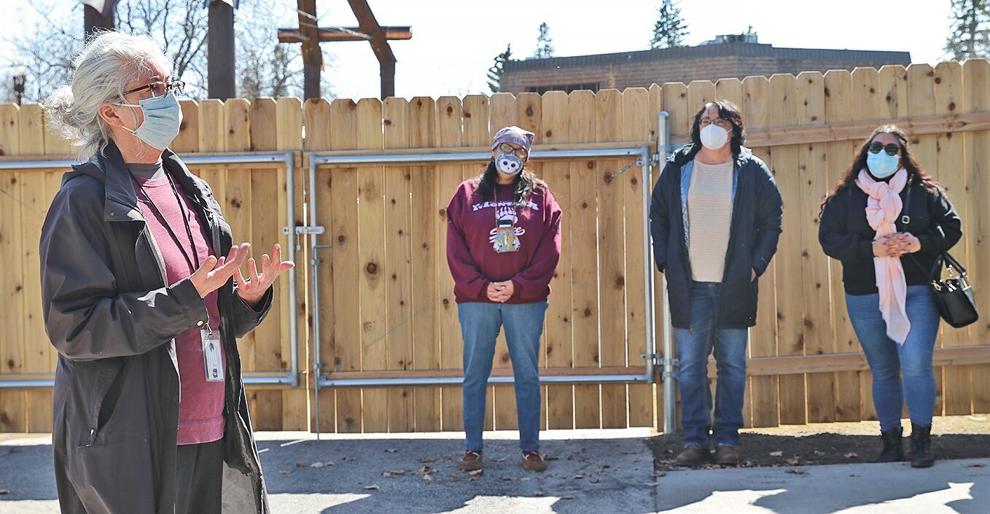 "This is a new start for 14 people, and we are expecting that this effort will grow," Matt said, adding that approximately $6 million would be expended for the project. The funds have been spent on the purchase, remodeling and furnishings of the former Star-Lite Motel that is now Morning Star as well as one modular and six manufactured homes that are now at the Maggie Ashley trailer court and Kicking Horse.
A hesitant SKHA director said she is now convinced of the importance of fulfilling the need to address the homelessness issue for this type of housing.
"I was not for this at first, but I have become a believer," said SKHA Director Jody Perez, adding that it has been a two-year process for SKHA to get to this point. "This is a hand up not a hand out. There is no doubt that this is the way to go." 
And as Councilwoman Matt said, the Tribal Council is all aboard on addressing homelessness.
"When we come together, we can make a difference in people's lives," said Tribal Councilwoman Carole Lankford. "This gives people hope."
Everybody in the tribal community knows someone that could use some resolvable "hope" in their lives.
"We have to hit these types of issues head-on. That's the only way to get healthy as a community by addressing the stable housing needs of those with substance abuse or mental health problems," said Tribal Councilman Martin Charlo. "Who are these people? They are our family, our uncles, our brothers, our sisters. We all make mistakes. Stability is huge for these people. Food and shelter are a critical thing that we are going to address. This is just a start for us." 
The Defenders Office is currently reviewing 14 people who could be placed in Morning Star.