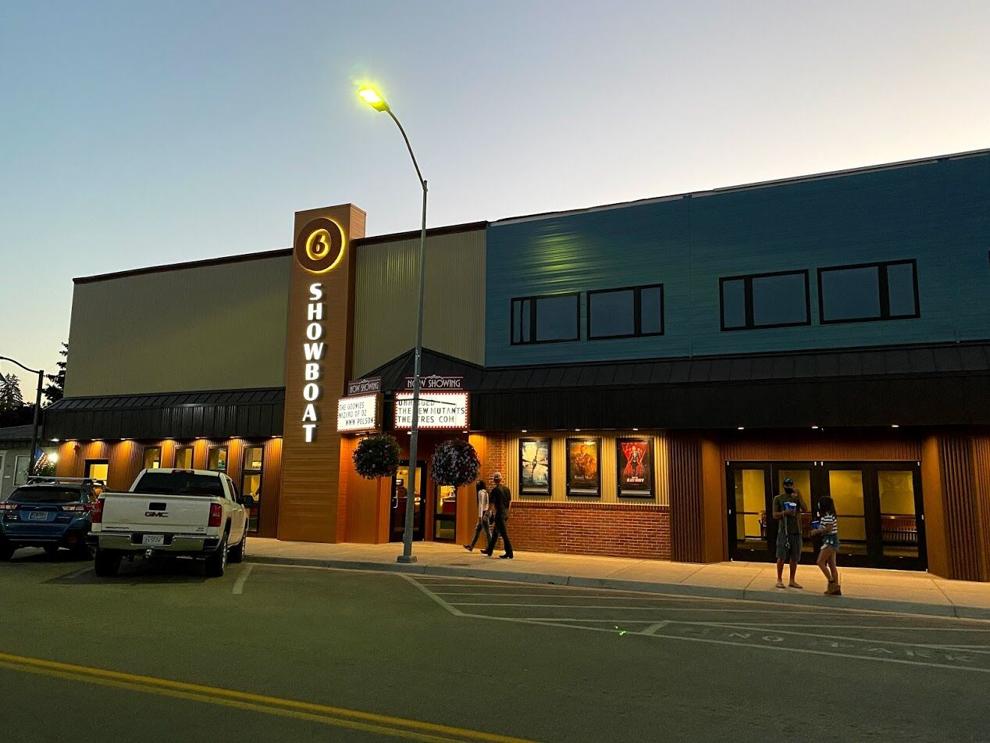 POLSON — The Flathead Lake International Cinemafest (FLIC) gets underway the last weekend of this month, January 29-31, at the new Showboat Stadium 6 on Main Street in Polson, Montana. FLIC screens feature length films, shorts, animation, student films, and documentaries. About two-dozen filmmakers plan to travel to Montana to participate in the festival in person. 
FLIC 2021 will feature two world premiere feature films and two North American premiere features. The Ukrainian film, Pulse, tells the true story of a young female Ukrainian field athlete whose dream to become an Olympic athlete is shattered by a car accident that causes her to lose most of her eyesight. She refuses to give up and seeks to prove that not even this obstacle can prevent her from achieving her dreams. The film's director, Sergii Chebotarenko, is traveling from Ukraine to Polson to share his film and participate in a Q&A following its weekend screenings. 
The other world premiere film is Killing the Shepherd, a documentary about a remote community in Africa, led by a woman chief, that attempts to break the stranglehold of absolute poverty by waging a war on wildlife poaching. For decades illegal wildlife poaching by both subsistence and bush meat gangs has led to the government declaring this community's homeland "depleted" of wildlife. The chief finds help in the form of a safari operator, and they work together to bring stability to the community. Representatives from the film will be in attendance to join in the Q&A following its screening at 12:30 on Sunday, January 31st.
The feature documentary film, More Than Miyagi: The Pat Morita Story has its North American premiere at 8:30pm on Saturday, January 30th. Pat Morita played Arnold, who ran the diner in the popular TV show Happy Days, as well as the iconic karate instructor, Mr. Miyagi in The Karate Kid. More Than Miyagi presents a painfully-revealing account of Mr. Morita's much-too-brief time here on earth. It traces his journey from being bed bound as a boy to performing under bright lights and racial discrimination in Hollywood. Deep inside that sweet, generous, multi-talented performer seethed an army of demons that even alcohol and drugs couldn't mask.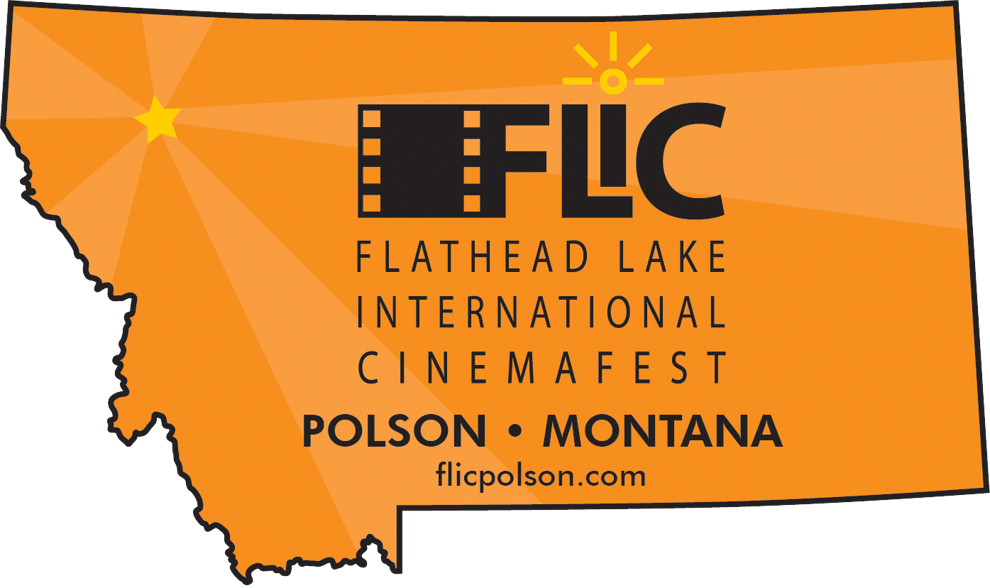 The second North American premiere film is The Soul of a Cyclist, from Portugal. Through a group of "classic" cyclists and their common interest in the classic bicycle, this film explores the values that are being lost in our modern society, such as the importance of friendship, ecology, valuing the old, minimalism and other important keys to a happier life. Screens Saturday, January 30th at 3pm. 
FLIC kicks off on Friday, January 29th at the new Showboat Stadium 6 at 416 Main Street, Polson. Film showings on multiple screens begin that evening at 6pm.
The FLIC 2021 weekend draws to a festive close with an Awards Show and pre-packaged, Covid-observant dessert reception on Sunday, January 31st from 5:30 to 6:30pm. The Audience Award will also be given to the FLIC audience's overall favorite film. Free to the public. 
For its COVID safety precautions, FLIC 2021 will employ the same nationwide CinemaSafe guidelines currently in place at the Showboat Stadium 6. (CinemaSafe.org/#guidelines) Also, FLIC will not be hosting its traditional social events like opening parties or public gatherings outside the theater space. Food and beverages will not be consumed in the lobby area, because masks are required in the lobby. Festival attendees will be permitted to consume food and beverages inside the theater spaces, where every other row is cordoned off and there is spacing between unrelated parties in rows that are open. Theater capacity is cut roughly in half in the six cinemas FLIC will be using. Each screening block will be spread out over three screens with staggered start times.
If you miss FLIC weekend, the Showboat Stadium 6 will host FLIC 2021 encore screenings from 7pm Sunday, January 31st through Thursday evening, February 4th at 5 and 7pm. The encore screenings schedule is available at FLICPolson.com. And, as noted earlier, there is a virtual festival component to FLIC 2021 that will also be available beginning Friday February 5th and will run through Thursday, March 4th. Virtual FLIC 2021 will be accessible on the FLICPolson.com website beginning on March 4th. Of note, More than Miyagi and Pulse will not be screening in the Virtual Festival. Visit FLICPolson.com for more information.
The FLIC 2021 program and screenings schedules are available for download at FLICPolson.com, where festival passes and individual screening tickets may also be purchased. FLIC is also on Facebook. Email: contact@flicpolson.com.