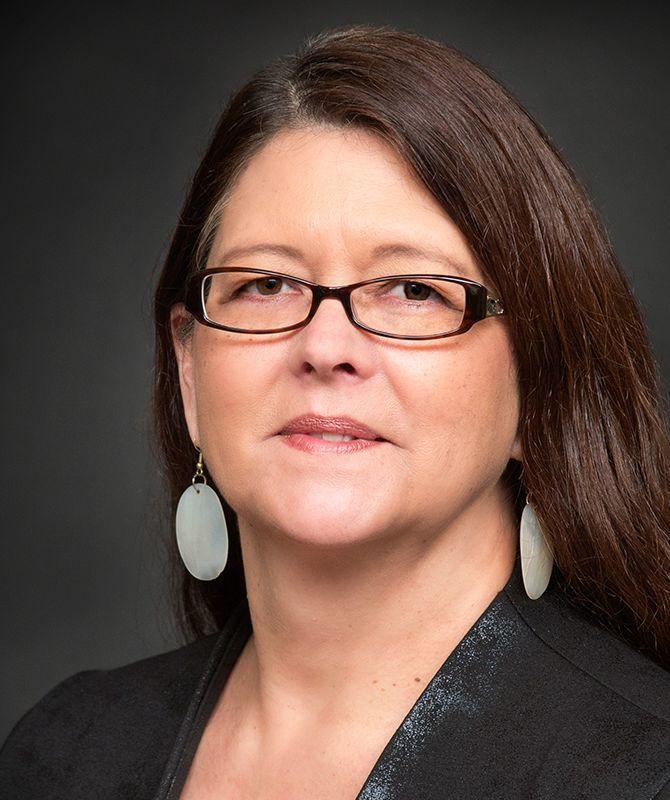 By Shelly Fyant
CSKT Council Chairwoman 
I've heard this saying in the political world, "If you're not at the table, you could be on the menu." It refers to not having a voice in the decision-making process. It is a critical time to get involved in that process, whether it be Tribal decisions, County or State of Montana issues or the United States elections. They all affect us. Let your voice be heard. As we saw in the recent CSKT tribal election, every single vote counts.
Shift your attention to the Lake County races. The Commissioners represent one district, but all county voters elect the commissioners. I read recently where the District 1 incumbent, who is seeking a third term, said he'd like to keep working on big issues like the water rights compact, a long-discussed jail expansion, Public Law 280 and a lawsuit with the Confederated Salish and Kootenai Tribes. It is imperative our voice be at that table. 
I've seen a recent barrage of misinformation regarding all of these subjects being broadcast from this group. Enough is enough. The Séliš, QÍispé and Ksanka people ceded millions of acres and reserved the Flathead Indian Reservation as our homeland. Whether certain politicians understand treaties as the supreme law of the land or not; whether they put their spin on how unfair the Montana water compact negotiation process between the Feds, State and Tribes; whether they understand the County has no place in certain issues between sovereigns - that is not the Tribes' problem. We have been playing defense, reacting to these attacks. It's time we play offense. Who will stand up and take this challenge to change the narrative? 
District 1 encompasses the northern top section of Lake County. Terms are for six years. The filing deadline to run for county commissioner opened January 9 and closes March 9. The filing fee is $303.66, which should be done with the Lake County Election Administrator in the county courthouse in Polson.