Char-Koosta News 
RONAN — CSKT member Guy Hill is out there making sure the Lower Flathead Valley community eats well. Hill, a part-owner of Little Montana restaurant in Ronan, is offering the community another food service option with his "That One Guys BBQ & Tacos" food truck.
Hill is originally from the east coast but has lived in the area for some time; he enjoys providing good food to his friends and family. "As a tribal member, I try to succeed with the business, and many are supportive, but I am not sure people know it's me with the food truck," Hill said.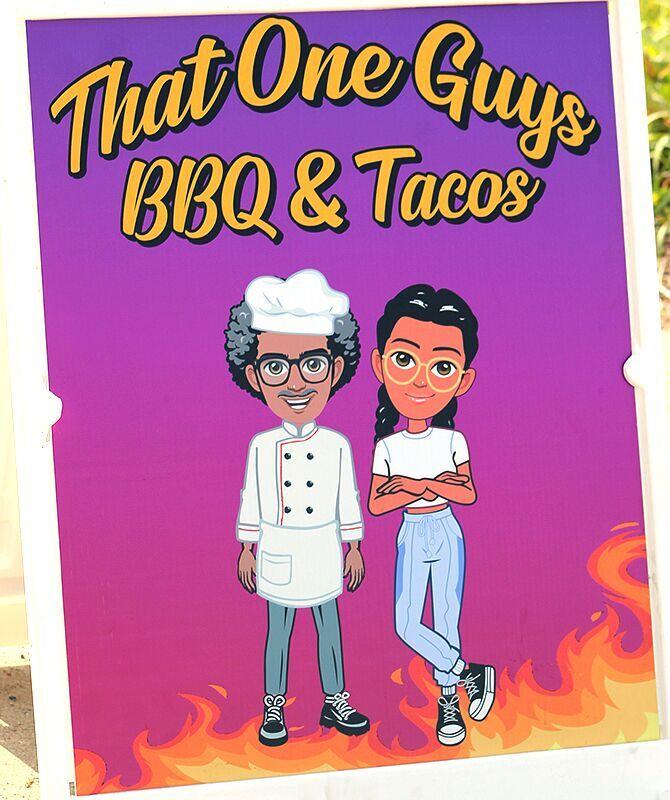 When COVID hit and the restaurant closed and reopened, his kitchen staff returned, but his dining staff didn't. As a result, with a limited workforce and COVID still spreading, Hill concentrated on catering rather than operating the restaurant. 
Hill continues to do catering and serves whatever his customers ask for and what he can cook of course. "Whatever they request, and I know how to make it, I'll do it for them," Hill said. 
Hill had always wanted to open a food truck, and this was the year to do it. He began operating at events like Rez-A-Palooza. Hill is looking forward to next summer and being available for events.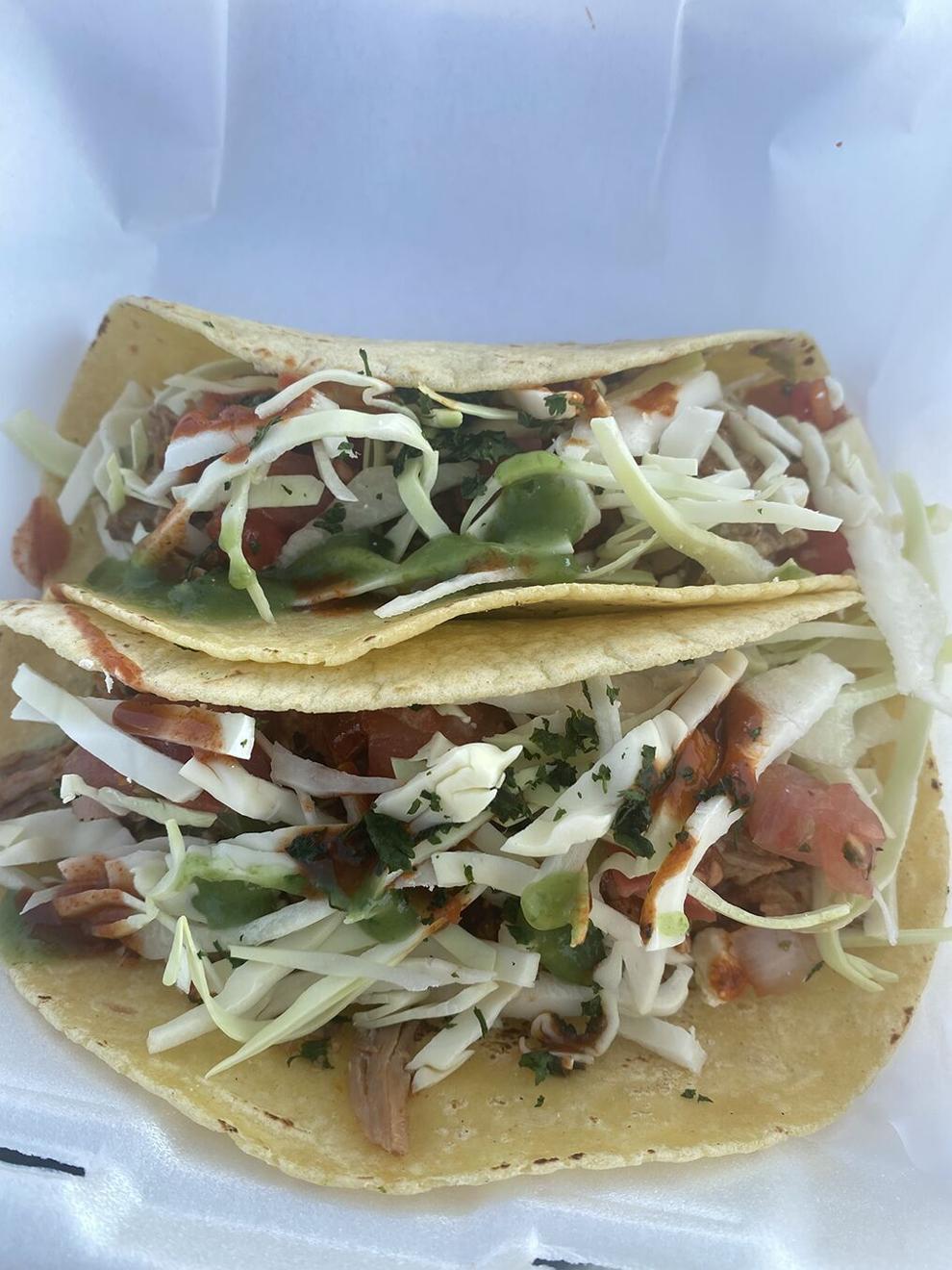 Hill's menu is diverse; he has one-of-a-kind Indian tacos and street tacos that go beyond expectation. Hill also serves cheeseburgers, pork sandwiches, chicken wraps, taco salad, and other meals. Hill is still developing his menu, and he hopes to add breakfast burritos to it soon. "I'd like to do breakfast burritos and tacos, as well as possibly some other additions," Hill said.
The image on the truck and sign depicts Hill and his daughter Elizabeth. He wishes to leave her with something she can build on and keep for herself. "She is my baby; we do everything together. I have had her with me since she was a baby, and I want to leave something for her."
"That One Guys BBQ & Tacos" food truck will be serving Lunch in Ronan at the Little Montana restaurant parking lot on Tuesdays, Wednesdays, Fridays, and Saturdays. Hill is still figuring out the hours and availability; with limited staff, getting the food truck up and running has been a challenge. On Mondays and Tuesdays, Hill intends to park the food truck in the Burrito Brothers parking lot in Polson.
"A lot of people can get stuck in their routines and eat their usual, but if people give it a try, I am confident they will like it," Hill said. 
Keep an eye open for "That One Guys BBQ & Tacos " food truck and stop by.