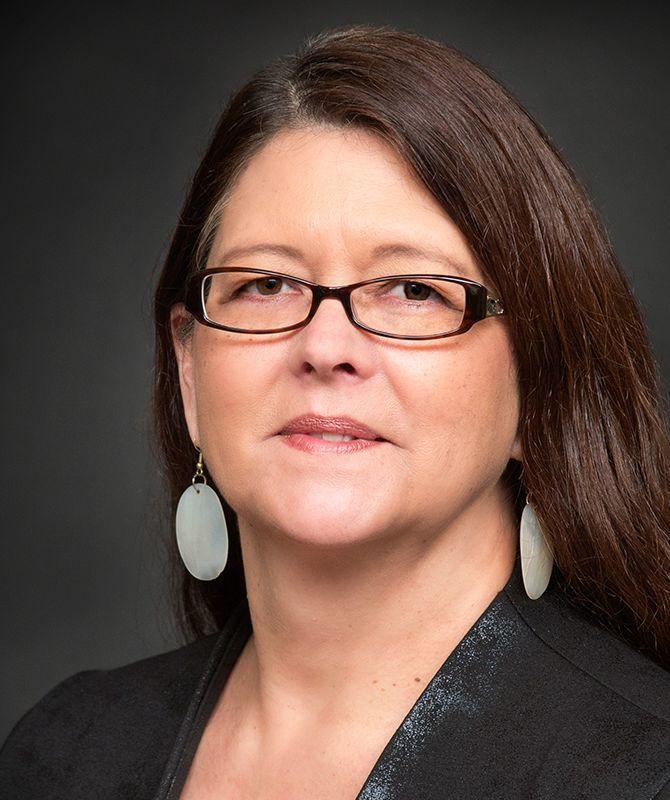 Message from the Chair 
During these times of great uncertainty, some of the most hard hit were the small business community members. When the CSKT Tribal Council deliberated over priorities to dedicate the CARES Act funding to, tribal member businesses were front and center on our minds. We were following the CDC guidelines to try to keep our people and the larger Flathead Indian Reservation community safe. At times that meant not issuing business permits or waiving business lease payments, because of those public health guidelines and the nature of the businesses. 
By now, I hope you are all aware of the CSKT Business Relief Grants available at www.csktbusinessrelief.com for up to $20,000 in stabilization and $10,000 for adaptation. We recognize the devastating impacts of COVID-19 on our Tribal-member businesses and have committed over $1 million of CARES funds to assist with recovery. Applications are steadily coming in, and the two-stage review process is underway for those who have submitted complete applications. 
Due to the overwhelming response, the Economic Development Office would like to remind everyone that the business advisors are only available for application-related support. Please respect the business advisors' time. Six informational videos have been posted at the application site to explain the process. I urge you to view the videos and review the online application prior to contacting an advisor. Feel free to share and post the information we have posted online and on social media for grant information. We remind everyone that November 15, 2020, is the deadline.
Finally, as part of the Tribal economic recovery, we are launching another special initiative to help promote Tribally owned businesses. Beginning in November, the Char-Koosta News will profile Tribal businesses with a weekly ad. Participating businesses can highlight their products and services with a Call to Action or special promos for the business.  
We look forward to supporting our small businesses in a meaningful way as we strive to help in the economic recovery.
I have reaffirmed a commitment to buy local, and tribal if available. The Northwest Area Foundation did a "leakage analysis" a few months ago which illustrated the high percentages of earned income that leaves the reservation for goods and services which are not found within the reservation boundaries. What this pandemic has revealed to me is that there is ample opportunity to fill those gaps with tribal member businesses for those so inclined. There are resources available to aspiring entrepreneurs including Indian Country Economic Development (ICED) programs at the state, which can be found at https://marketmt.com/icp/iced.