Char-Koosta News 
ARLEE — CSKT tribal members Halle Adams and Mia Arlee graduated May 31, from Arlee High School and both are looking forward to moving on. Both graduates have been awarded the one-year tuition wavier scholarship from Salish Kootenai College and plan on attending next school year.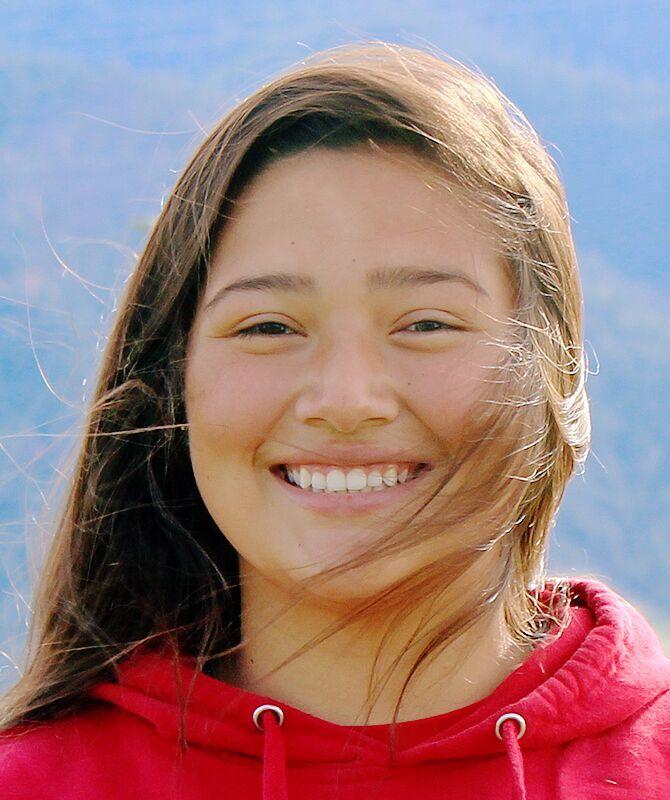 Adams is the daughter of Pascal and Andrea Adams. She grew up in Arlee and has attended the Arlee School District for her entire life. At school she was involved in volleyball, basketball, and track along with participated in Family, Career and Community Leaders of America (FCCLA), Indian Club, and the Eagles Club. Adams has enjoyed the clubs and said they were fun to be involved with. 
While in school Adams said her home economics teacher Leslie Jackson was very supportive and was always available to talk to at anytime. 
In her free time Adams likes going to the woods with her family and camping. This fall she plans on attending SKC to do either a business degree or a wildlife degree. Since graduating she excited about not having to come back to high school.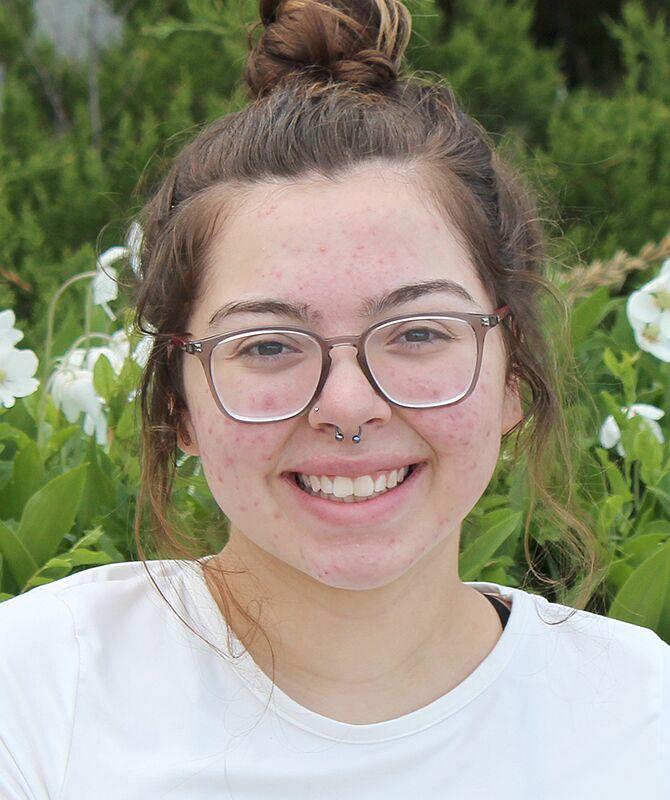 Arlee is the daughter of Travis and Chelsea Arlee and has also attended Arlee School District her entire life. Since COVID she has been attending school remotely but when she was in school she participated in FCCLA. 
Outside of school Arlee enjoys going to the mountains and cruising with her dogs. 
In the fall Arlee plans to attend SKC and is thinking about doing the chemical dependency program but says she not positive yet about which program she will do. 
While in school Arlee said her favorite teacher was also Leslie Jackson because she was fun to joke around with and was easy to talk to. Throughout her schooling her family motivated her and helped her succeed. Arlee said she looks forward to freedom after high school.