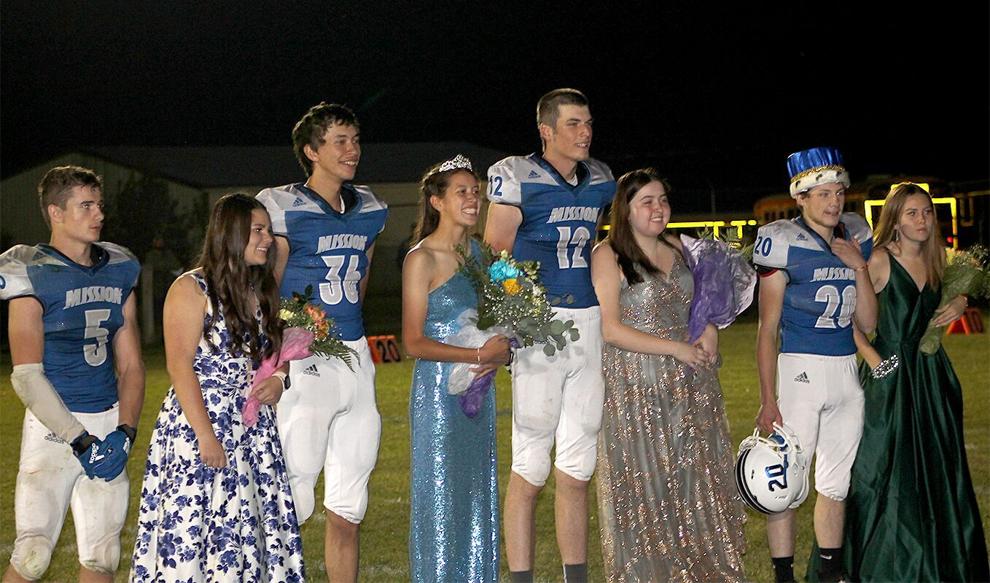 Char-Koosta News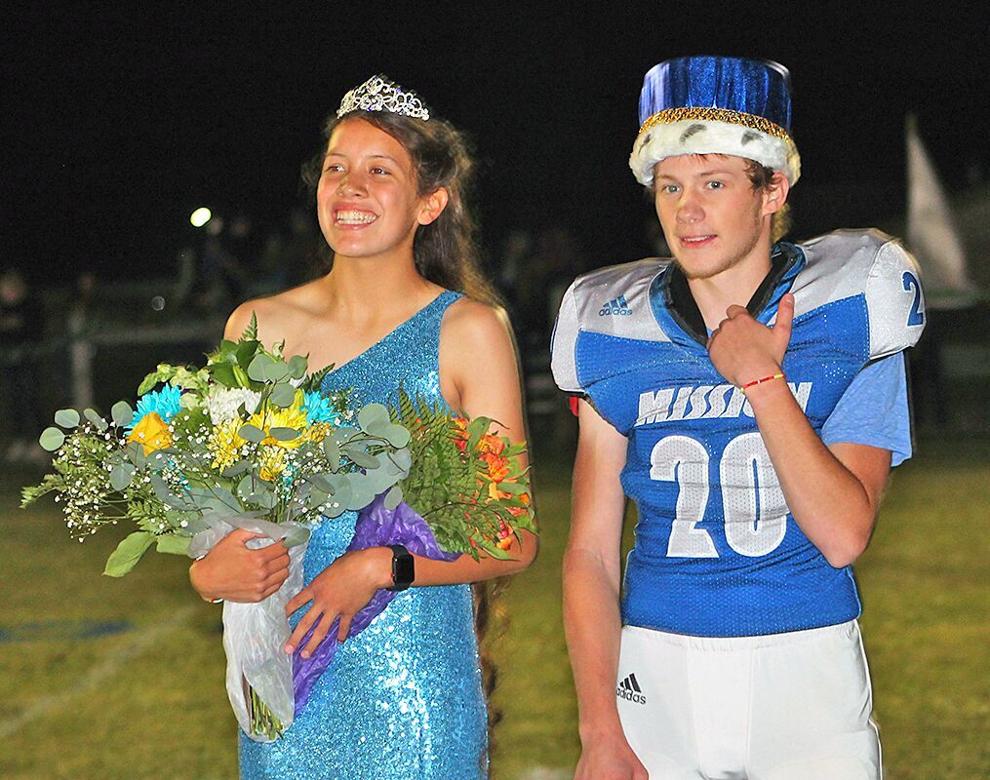 LAKE COUNTY — As COVID approaches, families and friends seize any opportunity to enjoy each other and community events. Over the weekend, St. Ignatius celebrated their homecoming, and Ronan had a good time hosting the 2021 Harvest Festival.
On Friday, September 17, St. Ignatius held their homecoming parade, with the seniors taking first place for their float. Freshmen took fourth place, sophomores took third, and juniors took second. Madyson Currie, Ahni Umphrey, Maysa Couture, and Emily Hawkins were the senior homecoming candidates. Justin Brown, Isaiah Fields, Charley Adams, and Ross McPherson were the Senior King candidates. Currie, CSKT decendant, and Fields were crowned 2021 Homecoming queen and king.
The St. Ignatius Bulldogs got off to a good start, but by halftime they were trailing by 21 points. Unfortunately, the Bulldogs did not recover in the second half. The Bulldogs were defeated by the Flint Creek Titans. The final score was 26-47.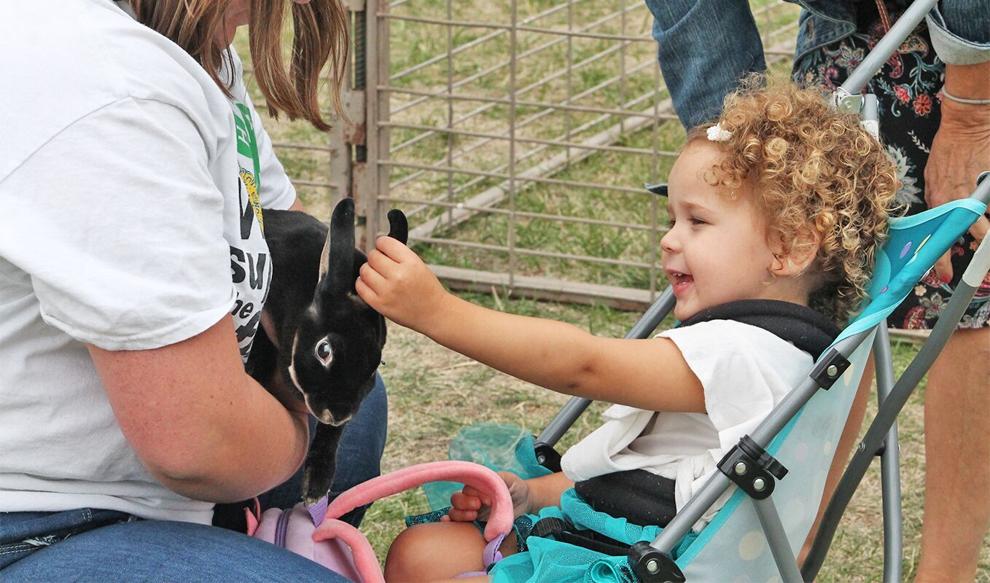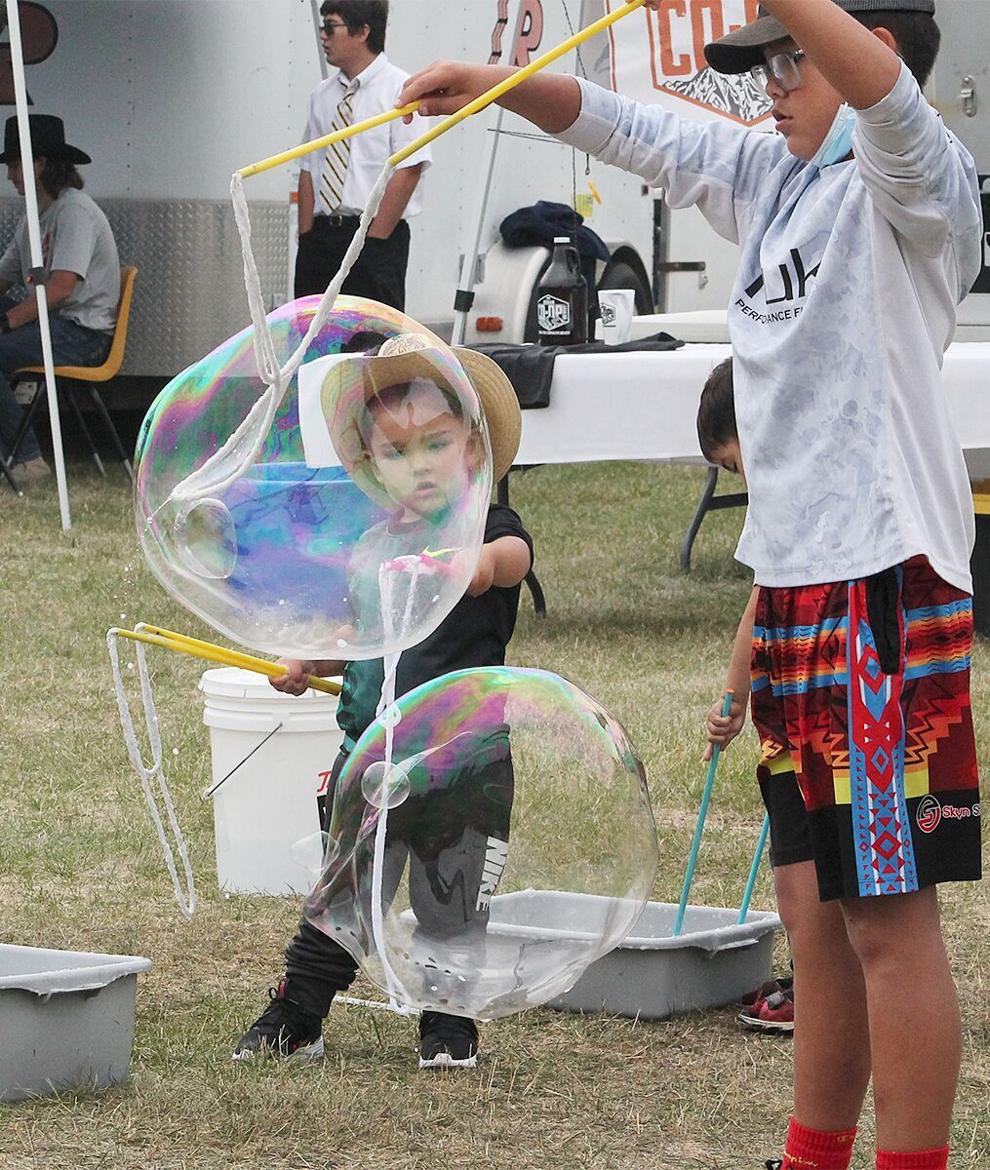 On Saturday, September 18, Ronan provided kid games, bounce houses, a petting zoo, vendors, a cornhole tournament, and an 80s-themed bale trail. 
Voting for your favorite Trail of Bales began on September 18 and ended on September 22. Visit www.ronanchamber.com and on Ronan Chamber Facebook to see this year's winners.
CSKT bale entries include DHRD-Tribal Child Support Enforcement, DHRD Elder Services Division, and Mission Valley Power. Many other businesses have their bales up and ready, and they are all very creative and entertaining.
Hay! What's that Sound?
The Trail of Bales competition highlighted the 1980s, and from Ghostbusters to Star Wars and everything in between, businesses and organizations showed off great humor and imagination.