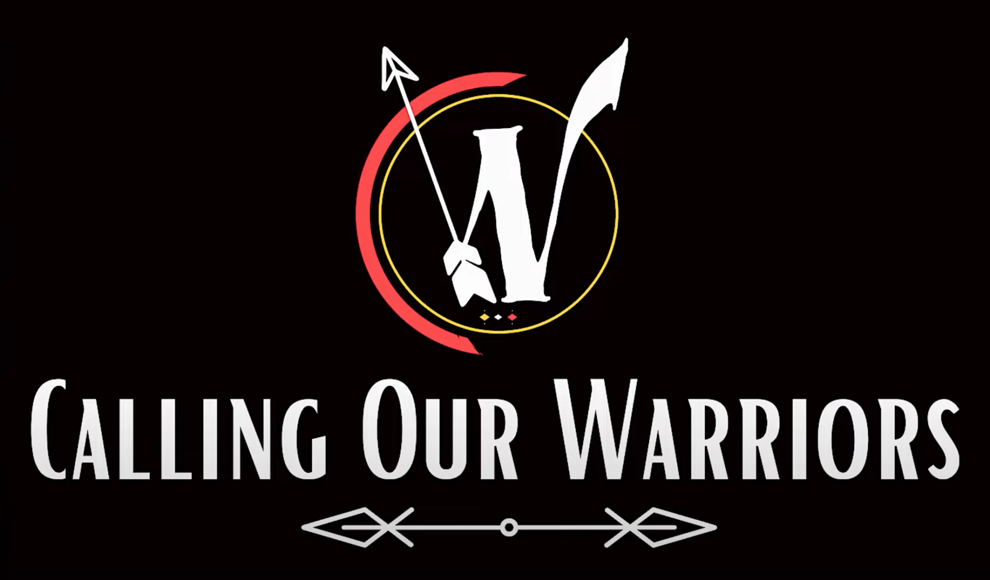 PABLO — The Confederated Salish and Kootenai Tribe's (CSKT) Education Department released a short documentary entitled: Calling Our Warriors.
Produced by CSKT Education Department Head, Michelle Mitchell, and artist Shadow Devereaux, with directing, videography and editing support from Colter Olmstead, the documentary is just under 14 minutes in length and features members of the CSKT community who have been impacted by COVID.
Emergency Medical Physician and Tribal Member, Dr. Michael "Cubby" Pierre also provides firsthand reflections of his experience treating patients with COVID in his role as an ER doctor at Community Medical Center in Missoula, Mont.
"We have all lost loved ones, some of us now struggle with long-term illness because of COVID, and it has just changed life as we know it," says Mitchell. "We are calling on our community to remember our Tribal values and be warriors by protecting each other, and each doing our part like masking, social distancing and getting vaccinated to preserve our Tribes and future generations."
For more information, and to watch Calling Our Warriors, please visit www.CallingOurWarriors.com.
The documentary comes at a time when the COVID omicron variant is raging across the world, and new COVID cases are increasing locally. 
The Tribes want to remind people to remain vigilant in the fight against COVID, by being a warrior in modern times, and through simple but powerful actions of wearing a mask, social distancing, and getting vaccinated.
For more information about how to get vaccinated, please visit the CSKT Tribal Health Department at www.CSKTHealth.org.
Wear a mask. Social distance. Get vaccinated. Be a warrior.