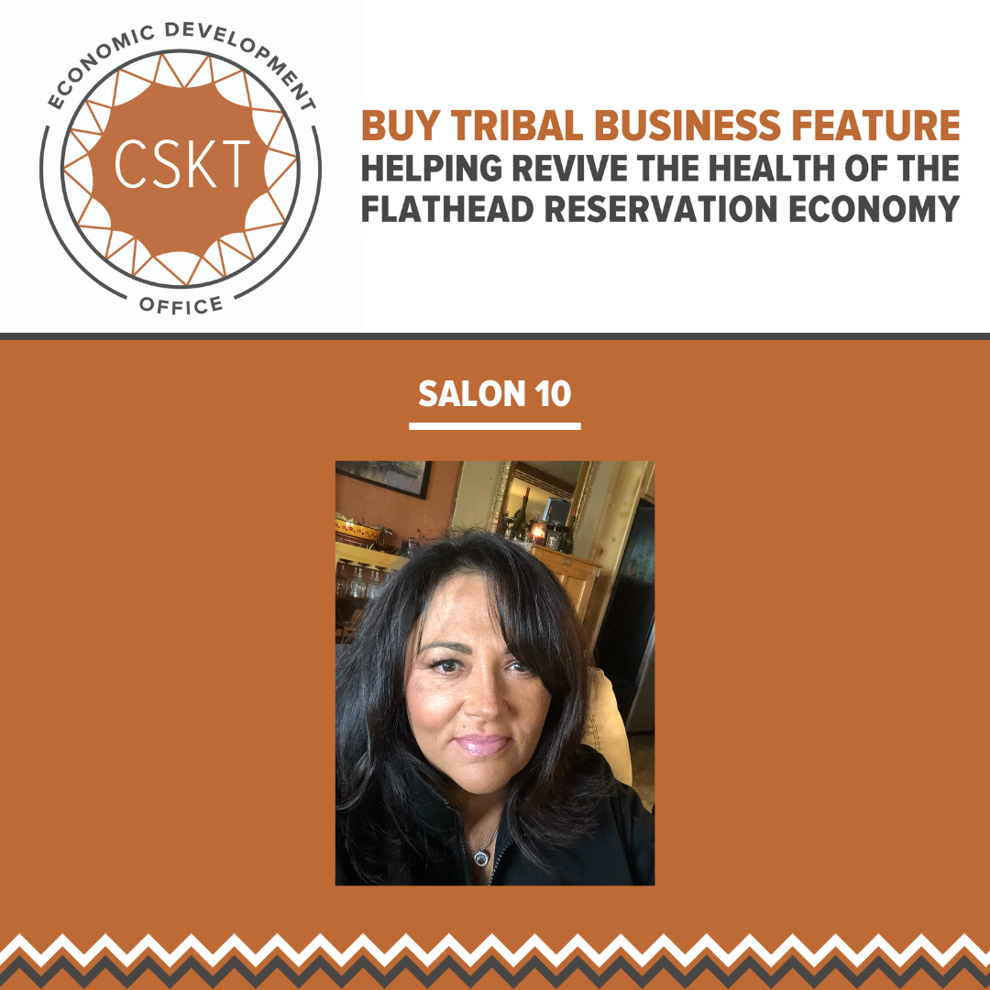 POLSON — Lorie Green opened the doors to Salon 10's new home at 316 Main St. in Polson a few weeks before the coronavirus shut down business across the Reservation in the spring of 2020. While business is slower than in years past, Lorie and her aunt, Charlotte Green, are back up and running in their chic new space now thanks to COVID-19 safety precautions that include staggering appointments and wearing masks.
At Salon 10 Lorie does manicures and pedicures and Charlotte operates FLABuLessFit, a figure salon with six motorized calisthenics machines, also known as toning tables, that provide low-impact exercise. The Greens had a salon at Underground Hair Company for 18 year before moving to the surface location in March 2020.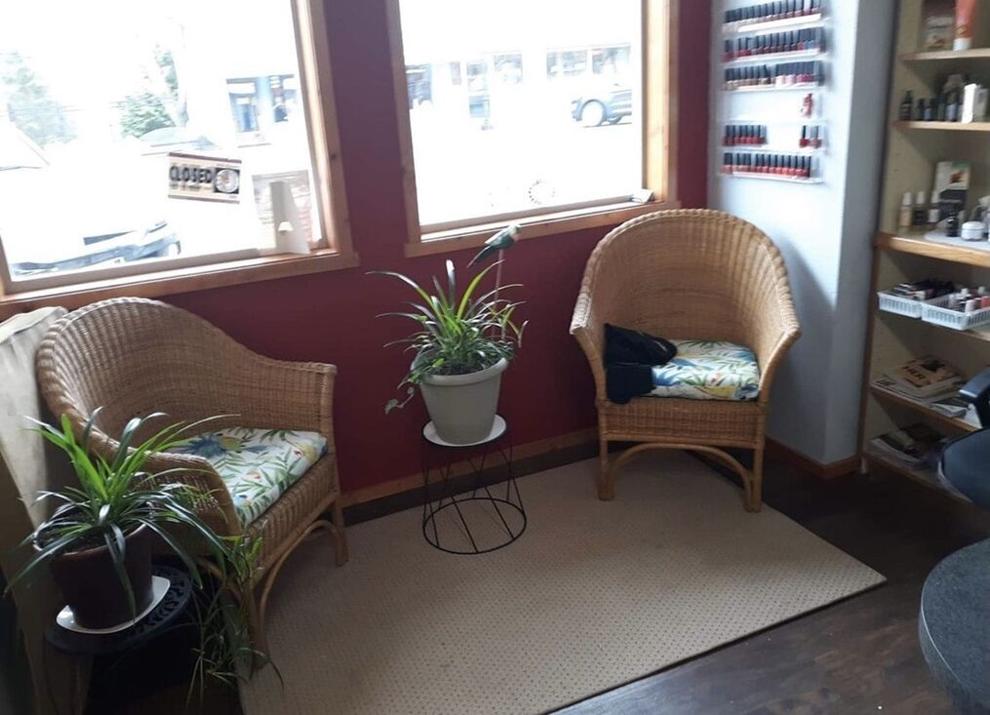 Lorie received advanced training from her aunt in 1985 and for 33 years has offered striking nail services to clients in the Polson area, so they don't have to travel as far as Missoula to get their nails done. 
"It's nice to say that you like your job and that you're your own boss," said Lorie, who has made friends with her clients over the years, including the nurse who delivered her son. "I know their jobs, their husbands, their hobbies. Sometimes you see them every two weeks, more than their own families. It doesn't feel like a job when you're visiting your friends every two weeks."
Salon 10 Services:
Acrylic
Manicures
Pedicures
Doterra essential oils
FLABuLessFit Services:
Mechanical calisthenics
Lorie said the business has been great to her over the years and has enabled her to provide for her children. It fulfills her artistic needs, and she also loves working with her aunt. "She's been my mentor and then my educator and now my coworker."
Salon 10 uses Doterra essential oils in their manicure and pedicure bowls and specializes in sculpture artificial nails which emphasize the nail's natural pattern. For the month of January Salon 10 is offering 20 percent off their full set of nail services, acrylic, manicures, pedicures and Doterra, for a $14 combined savings. Charlotte Green is also offering an introductory special to the FLABuLessFit calisthenics machines. Interested customers can try each machine for free. 
Contact Lori Green at 406.212.8113 or ronlorie@live.com to book a nail or figure appointment at Salon 10.