Char-Koosta News 
FLATHEAD RESERVATION — Students from Arlee and Ronan Middle Schools, place 3rd and 5th place in the RISE Challenge Big Sky Summit competition. 
On April 21, 2021, nearly 50 Western Montana middle and high school students from Arlee Middle School, Aspire Middle and High School, Missoula Online Academy, and Ronan Middle School competed for $3000 in prize money by presenting actionable projects to strengthen their community's resilience to natural disasters during the RISE challenge Big Sky Summer event.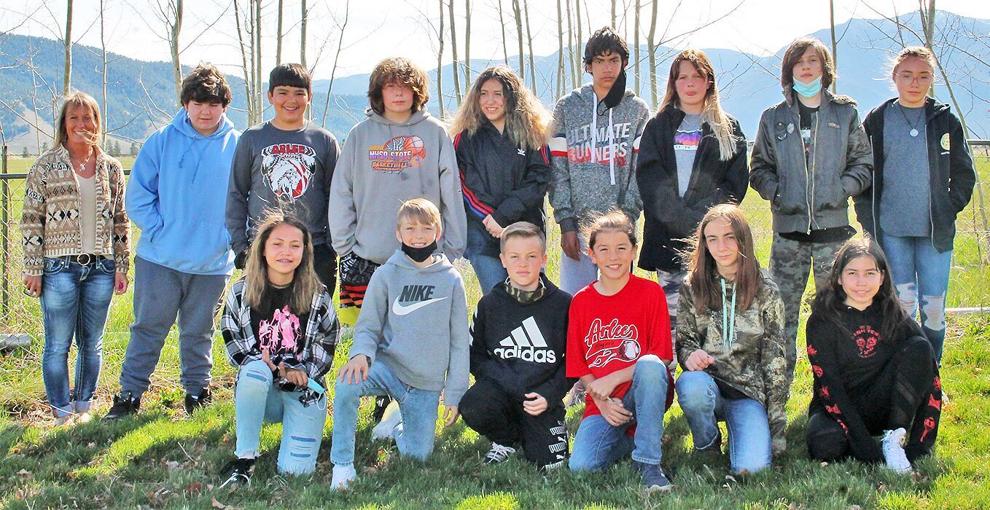 April Gabler's sixth-grade class at Arlee's Middle School came in third place for their project. FEMA provided $660 as well as implementation funds. For their project, students proposed creating a Flood Risk Sign and a volunteer monitoring process to show the current flooding risk in a location commonly seen by people in their community. 
The 15 students in the sixth-grade class were happy with their place and didn't see it coming. They are very thankful for the opportunity to help keep the community safe and informed. One of the students, Trevor Mannen, said he is happy that a warning sign will be present otherwise, his family would only get a warning of flooding from social media.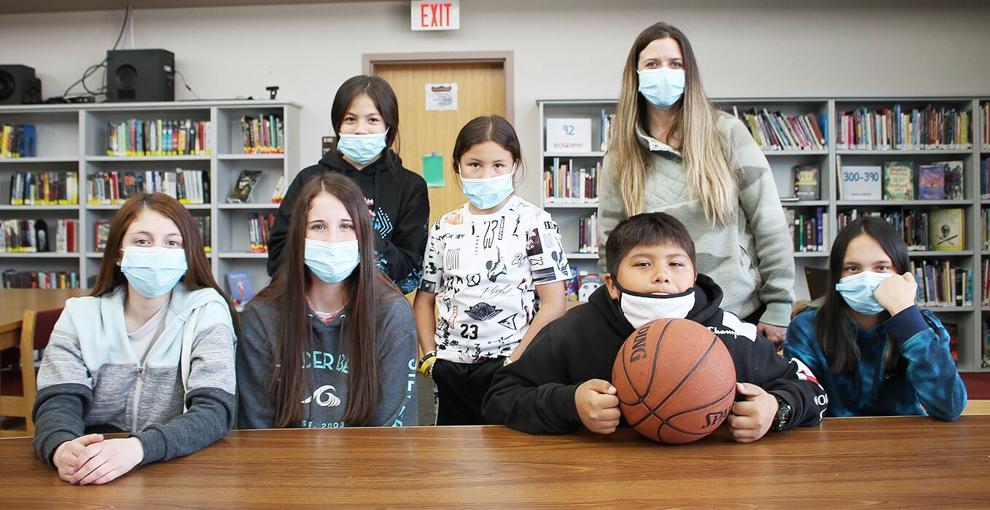 Charla Lake's 21st Century After School Club from Ronan Middle School came in fifth place. FEMA provided $200, plus implementation funds. Because of unannounced power outages caused by severe weather such as high winds, winter weather, and flooding in schools and communities, they proposed creating a safety pamphlet as well as safety kits, to be distributed to school staff, students, and communities. 
The After School Club is looking forward to their celebration party for their achievements and hard work.
According to Brightways Learning, a Missoula-based educational nonprofit, the panel of qualified judges that evaluated the student's projects represented Salish Kootenai College, FEMA, the City of Missoula Storm Water Division, the Bitterroot Conservation District, and the Montana Department of Natural Resources and Conservation. 
The RISE Challenge Big Sky's mission is to develop a generation of citizens who have the knowledge, skills, and motivation to improve community resilience to natural disasters. Brightways Learning collaborated with Watershed Education Network, Earth Force, FEMA, and the ASFPM Foundation to develop the RISE Challenge Big Sky and make it available to Montana educators and students in grades 5-10.