To receive the one-time "Coronavirus Economic Stimulus and Relief Allocation" for all eligible enrolled members, including children, which is approximately $1,800, you MUST go through some application steps.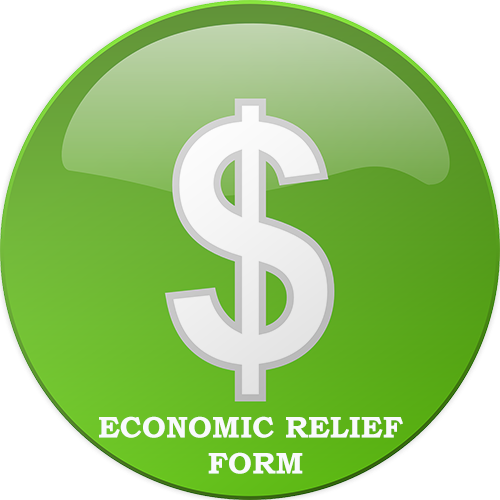 ***If you've already filled out a new address form, you'll need to fill out this new form also!
You must be enrolled as of July 16, 2020
You must be alive as a August 14th, 2020
You must fill out a short form by July 30th, 2020
Form Guidance:
The "Coronavirus Economic Stimulus and Relief Allocation Request For Support form" will be made available several different ways.
The form will be found online at www.cskt.org where people can fill out and submit online.
The form will appear in the Char-Koosta so people can cut it out and either mail or fax in the form. It will also be on the Char-Koosta's Facebook page and in this article. 
Hard copies of the form are available at the Enrollment Office Monday-Thursday from 7 am until 4 pm. 
This application will be used to update all mailing and physical addresses and for administrative purposes.
All payments will be disbursed effective August 14, 2020 without judgments or holds ordered by any court. Due to the time limit on expenditure of the CARES Act funds, payments that are unclaimed by November 14, 2020, will be forfeited.
No Form, No Payment
 To remind the membership, everyone MUST submit a form to receive a CSKT COVID Relief payment. No exceptions. The US Treasury informed CSKT that for this payment to be non-taxable it cannot be like a per capita and must be based on individual need, which is why the form includes questions on COVID-19 induced hardships. Approximately, 2,800 forms have been submitted at this point. Be on the lookout for a confirmation email or text confirming that you have successfully submitted the form.
Another point to remember, a Tribal ID is only needed if you change your direct deposit information.
Thank you for your cooperation in this process.
Instructions for Completing the Form
Completely fill out the form, one form per eligible adult member 18 years of age and older.
If you do not have eligible enrolled children, you will fill out the form for yourself and leave the children section blank.
If you are applying on behalf of children, use the same form and list the children, include their birthdate and enrollment number
Attach required information for direct deposit or prepaid card if that is how you would like to receive the payment. 
Please submit the completed form and required documentation by July 30, 2020. 
You can submit on-line at www.cskt.org
OR email the completed application to COVIDSupport@cskt.org OR fax to (406) 275-2806 ATTN:COVID Support OR standard mail to CSKT Accounting  Office , PO Box 278, Pablo, MT 59855, ATTN: COVID Support
If you have any questions please contact:
Jami Pluff, Tribal Council Policy Analyst, at (406) 249-7921, Jami.Pluff@cskt.org, or Jennifer Trahan, Tribal Council Executive Assistant, at 406-675-2700 extension 1003, Jennifer.Trahan@cskt.org