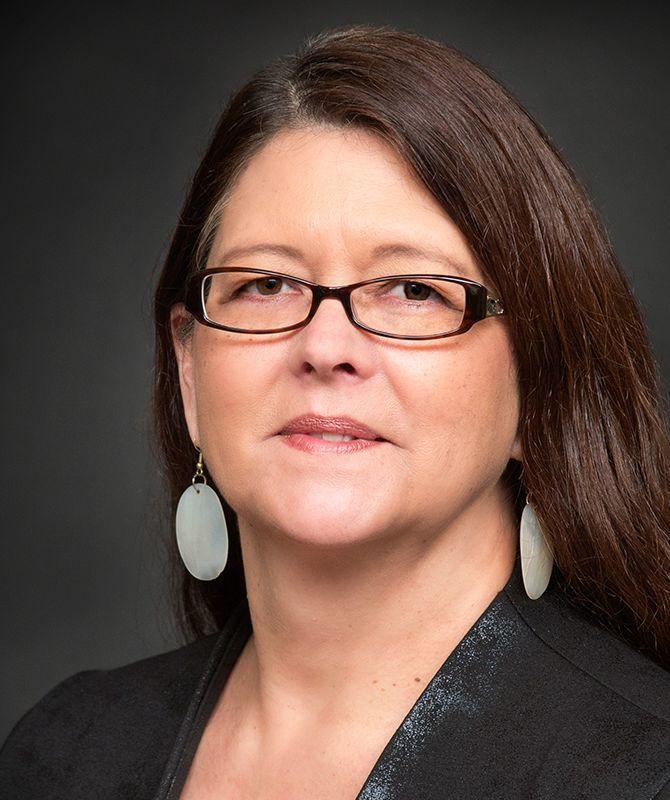 The American Rescue Plan (ARP) signed by President Biden March 11 includes $20 billion for American Indian and Alaska Native governments through the Treasury Department's Coronavirus Relief Fund (CRF).
The amount that could be allocated to CSKT through the CRF has not yet been determined and will depend on a consultation process that begins the week of March 29, 2021. This consultation consists of several meetings to determine the appropriate allocation method between the various US tribal nations. That process could take approximately two-four weeks. Once that is determined, Council will begin a planning process on how the available funding can be applied. Unlike the CARES Act process, which was on an extremely tight deadline, the ARP funds (when delivered) can be spent in the next three years. This will give leadership time to better determine what needs should be prioritized.
In short, there's a lot of work remaining before CSKT leadership discovers how much it may receive in ARP funds, and how those funds will be spent. Council is aware of community interest in a membership payout. An initial analysis suggests an economic relief payment is allowable under the ARP Act. Further updates will be announced as the process progresses. To summarize, Tribal Council does not know the amount CSKT is eligible for and we have not determined priorities on how that money will be allocated, depending on forthcoming regulations surrounding the Act.