Student Emergency Fund provides financial relief amidst COVID-19
ALBUQUERQUE, NM — American Indian Graduate Center has empowered 91 students impacted by the coronavirus pandemic through the Student Emergency Fund, which was established in March. The fund has granted $142,843 in direct assistance to Native students to date.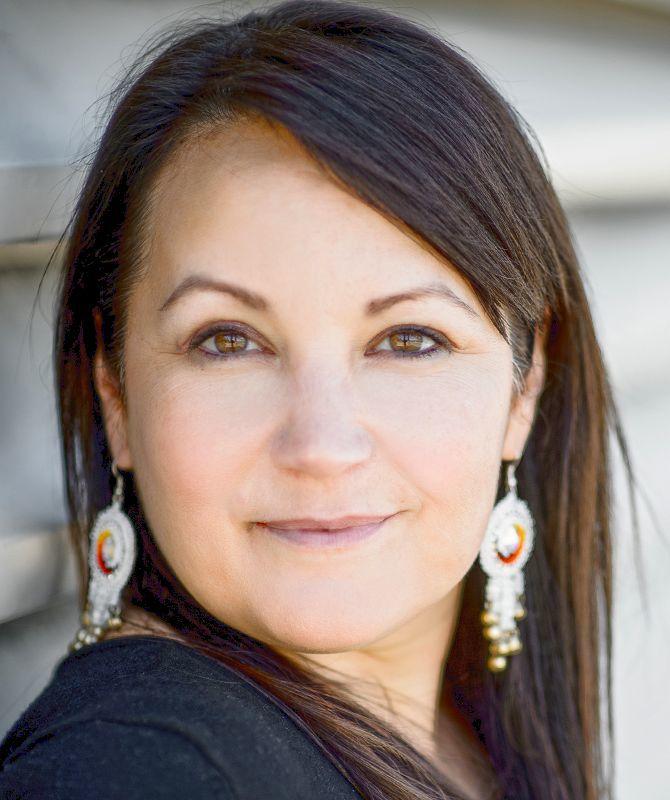 "Our team has been working diligently to provide students the critical support they need," said Angelique Albert (Confederated Salish & Kootenai Tribes), American Indian Graduate Center Executive Director. "I am incredibly grateful to our generous donors and partner organizations. It is thanks to their contributions that we can sustain this fund and continue empowering students when they need it most." 
Every dollar donated to the Student Emergency Fund has been utilized to directly fund students' school related activities and expenses. Since the fund launched, American Indian Graduate Center has received requests from students spread across 25 states and Washington D.C. 
"Students are being impacted in ways we could have never imagined. A student studying abroad had to return to the United States, but couldn't go home because he lived with his grandparents who were at a high risk of contracting the virus. Another student in her final year of medical school tested positive for the virus and was treated at the very hospital where she is set to start her residency," Albert said. 
Beyond the direct health threats presented by the pandemic, students are inflicted with economic distress with many facing displacement, homelessness, unemployment and more. From the distributed funds, American Indian Graduate Center allocated 51.06 percent for housing, 19.59 percent for food, 16.09 percent for utilities and 12.99 percent for additional support including travel expenses and household items. 
"American Indian Graduate Center is committed to continuing our support of our students' higher education journey by funding as many school related activities and expenses as possible with the $210,000 that we've raised so far," Albert said. 
"We are blessed to have support from organizations like the NDN Collective and Wells Fargo, who have provided us with additional funding and worked with us to reallocate dollars where they are critically needed. Additionally, there are many dedicated individuals like our Board Vice President Walter Lamar who held an online auction that directly benefited the fund, and countless others who have spread the word. I cannot express enough the gratitude I have to everyone who has our students at heart." 
To donate or learn more about American Indian Graduate Center's Student Emergency Fund, please visit AIGCS.org/student-emergency-fund/.
About American Indian Graduate Center 
American Indian Graduate Center is a national private 501(c)(3) non-profit providing scholarships to American Indian and Alaska Native undergraduate, graduate and professional students throughout the United States. American Indian Graduate Center and American Indian Graduate Center Scholars are the largest scholarship providers to Native students in the United States. They award on average $15 million in scholarships annually and have awarded more than $200 million in scholarships since inception. They are proud to empower Native students from over 500 Tribes in all 50 states with educational funding and academic support services.