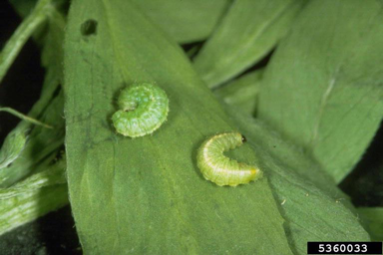 Some areas of Montana are experiencing high populations of alfalfa weevil that have carried over to the second growth after first cutting. There have also been some reports of control failure after applying insecticide with pyrethoid active ingredients. This question of potential resistance is being researched this spring/summer and additional programing and information will be offered this fall and winter to address concerns related to emerging insecticide resistance. 
If more than eight larvae per square foot are present under the windrows an insecticide application to the stubble is suggested (attached MontGuide). If earlier insecticide applications prior to first cutting that used pyrethroid active ingredients (Mode of Action, MoA group # 3A) were ineffective, consider using products in different MoA groups such as chlorpyrifos (MoA group 1B) and indoxacarb (MoA  group 22A).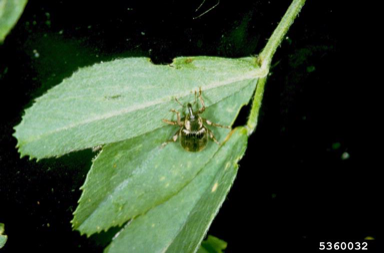 Additional information and a list of insecticide products can be found on the High Plains IPM Guide, https://wiki.bugwood.org/HPIPM:Alfalfa_Weevil.
Disclaimer: Common chemical and trade names are used in this publication for clarity to the reader. Inclusion of a common chemical or trade name does not imply endorsement of that product or brand of pesticide and exclusion does not imply criticism. Information and recommendations provided in MSU Extension materials are published for educational purposes only. If any information provided in this document conflicts with or is inconsistent with a product label, follow the product label instructions. Read and follow all product labels carefully and contact the manufacturer with any product-specific questions.