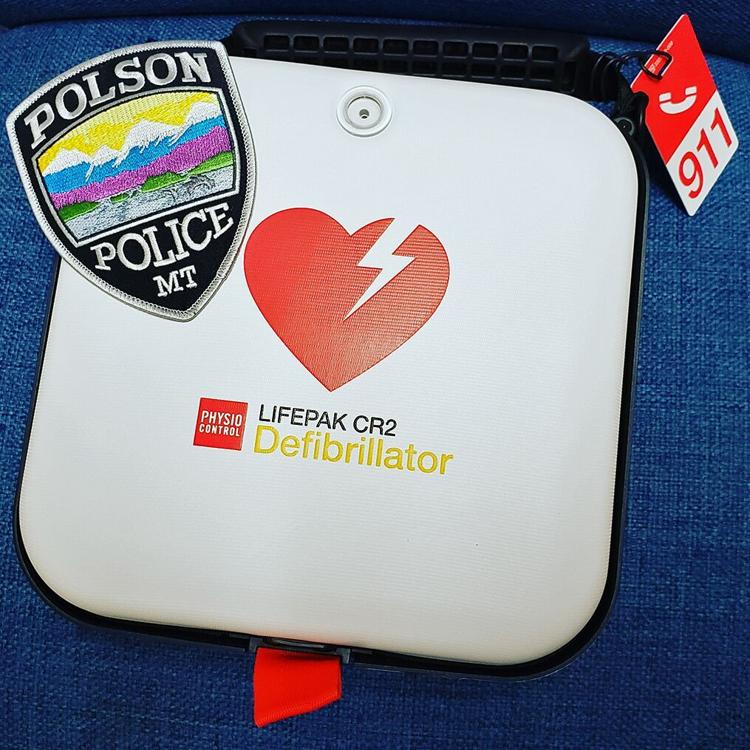 The Helmsley Charitable Trust Awarded $5.9 Million to the MT Department of Public Health and Human Services to ensure that every law enforcement patrol vehicle in Montana has an automated external defibrillator or AED.
Your Polson Police Department, along with other agencies in the state, have graciously been welcomed into this program. We would like to thank The Leona and Harry Helmsley Charitable Trust for donating 16 AEDs to your Polson Police Officers. We would also like to thank Janet Trethewey, EdD for helping us to implement a cardiac ready program into our department.
The safety of our community and guests have always been our number one priority. This is a fantastic opportunity for your officers to provide another layer of crucial lifesaving care should the need arise.
More information about the Helmsley Charitable Trust can be found here: https://helmsleytrust.org/