CSKT Council Chairwoman Shelly Fyant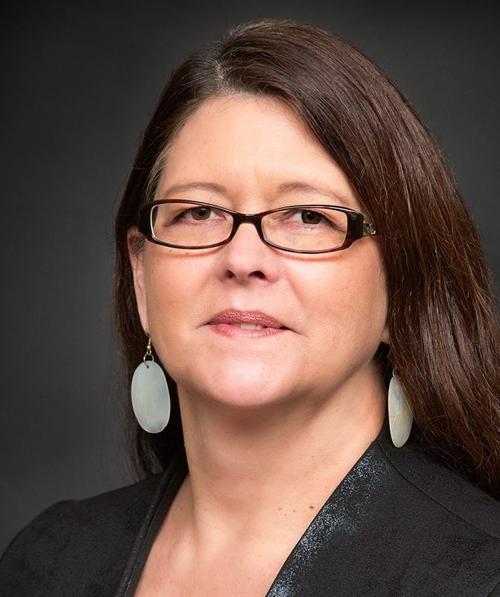 As featured on
As Séliš, Ksanka and Ql̓ispé people we begin the New Year in many different ways, with renewed hope and beginnings.
Safety of our women and girls, men and boys is our main concern. Educate your children on the dangers in our modern-day world.
It is a critical time to get involved in that process, whether it be Tribal decisions, County or State of Montana issues or the United States elections.