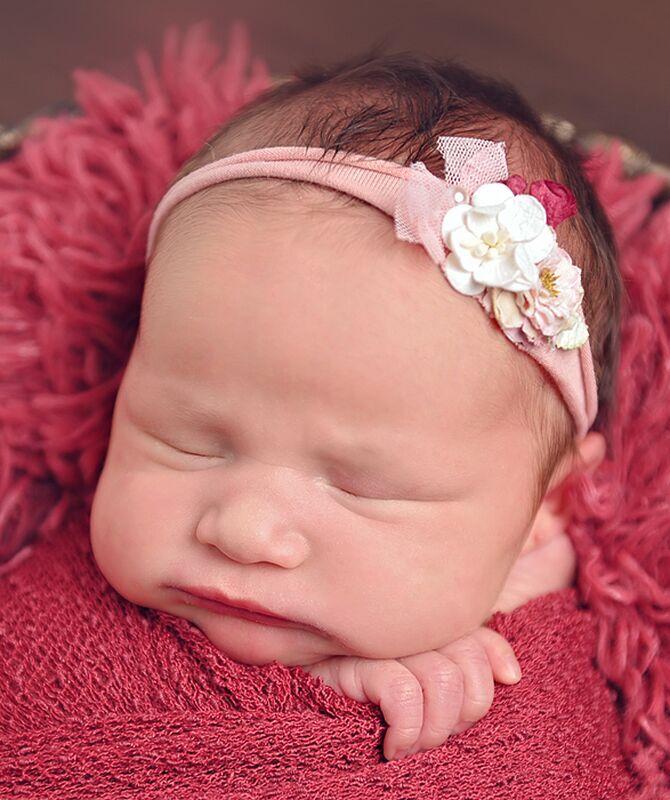 POLSON — Ziola Sidney Grace Rodriquez was born July 2, 2020 at Providence St. Joseph Medical Center's Nesting Place. She was 20" and weighed 8 lbs., 6.3 oz. Her parents are Jenna and Raymond Rodriquez of Polson. Ziola joins sibling Avalin in the Rodriquez home.
Maternal grandparents are Selma and David Swank.
Paternal grandparent is Ramon Rodriquez.