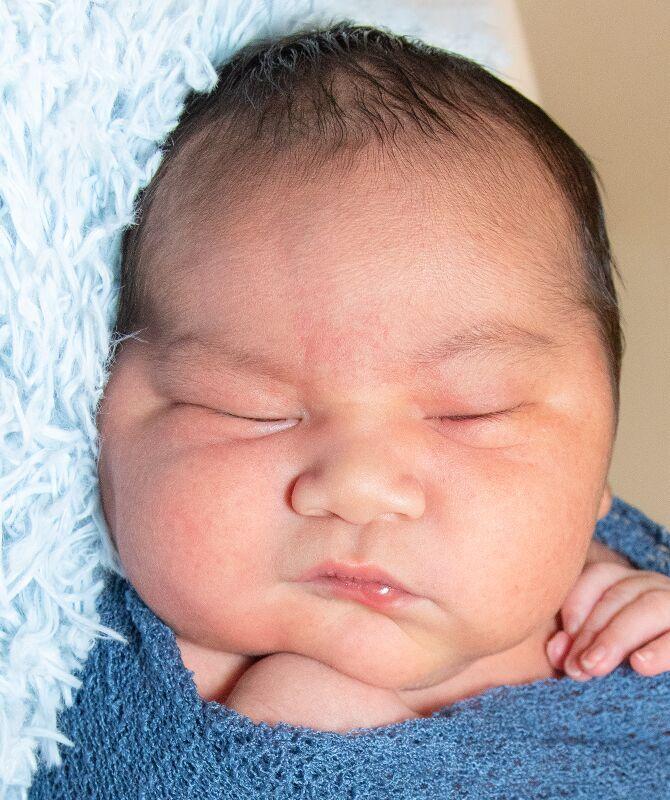 RONAN — Zayn Bryan Nomee was born August 3, 2020 at St. Luke Community Healthcare's New Beginnings Birth Center.  He weighed 12 lbs., 2 ozs.
Parents are Bill Nomee and Veda Mathias.
Paternal grandparents are Milton Jr Nomee and Sophie Nomee of Grand Coulee, WA.
Maternal grandparents are Ruben and Phyllis Mathias of Big Arm.
Sibling is Rylaen Main.