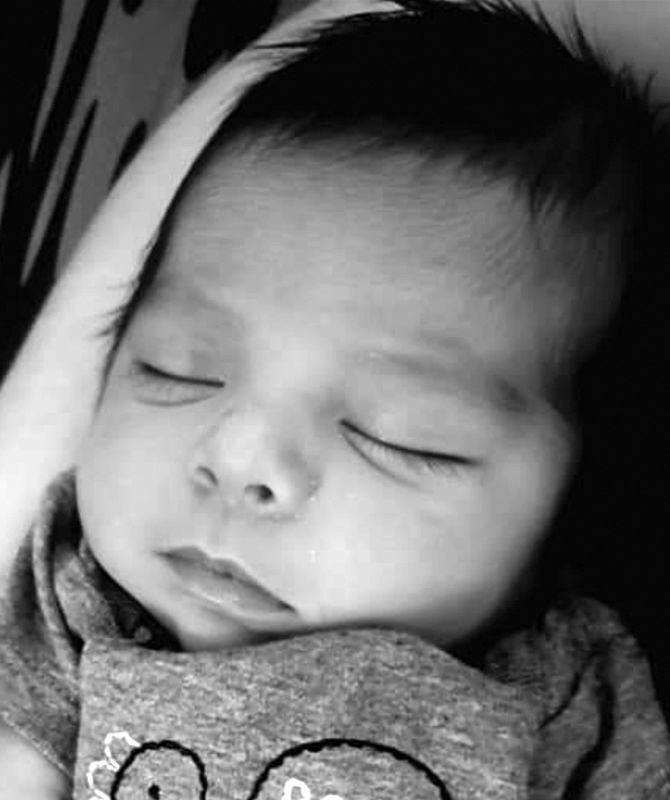 MISSOULA — William Walter Adams IV was born on May 26, 2020 at Missoula Community Medical Center. He was 21" long and weighed 7.15 lbs.
Parents are William Adams III and Sarah Rae of Arlee
Maternal grandparent is Lynette worford of California
Paternal grandparents are Bill and Wendy Adams of Arlee; great grandparents are Bing and Betty Matt of Arlee; and the late William and Wilma Adams of Browning.