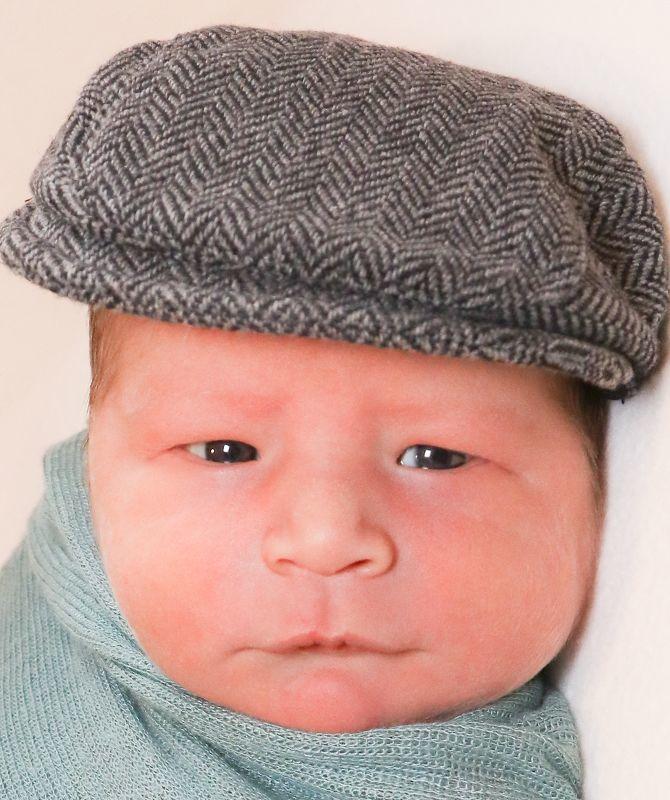 RONAN — Walter Jay Matt was born June 13, 2020 at St. Luke Community Hospital. He weighed 7 lbs., 8 ozs.
Parents are AJ Matt and Pebbles Bixby of Ronan.
Paternal grandparents are Speedy Matt and Ramona Cajune of Polson.
Maternal grandmother is Nadine Christian of Missoula.
Siblings are Ezekiel, Kaelynn, Allaya, and Etta.