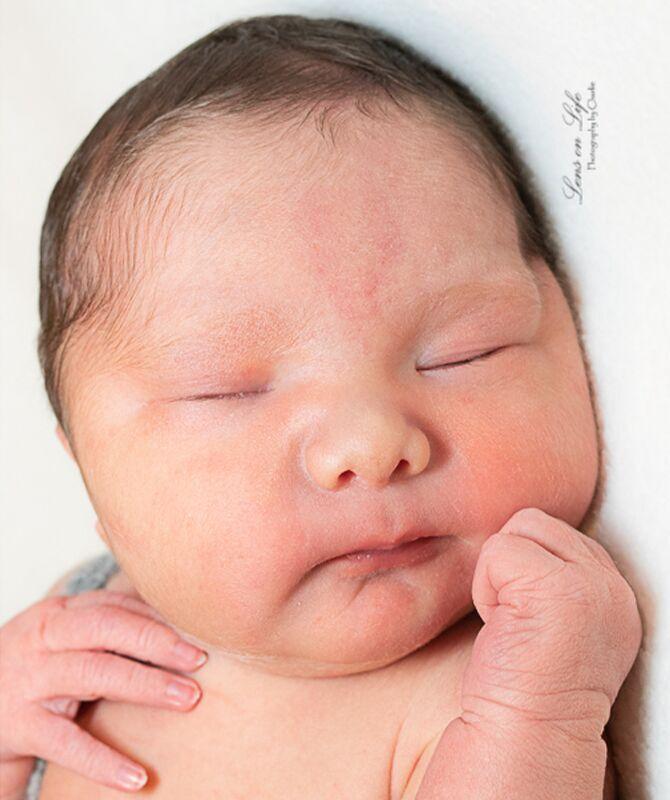 RONAN — Trail Vern Dominick Panzetanga was born September 27, 2020 at St. Luke Community Healthcare's New Beginnings Birth Center.  He weighed 8 lbs. 1 oz. 
Parents are Gina Linsebigler and Perry Panzetanga of St. Ignatius.
Paternal grandparents are Justin Panzetanga and Renelle Barnaby of Ronan.
Maternal grandparents are Carla and Matt Linsebigler of St. Ignatius.  Sibling is Elta Panzetanga.