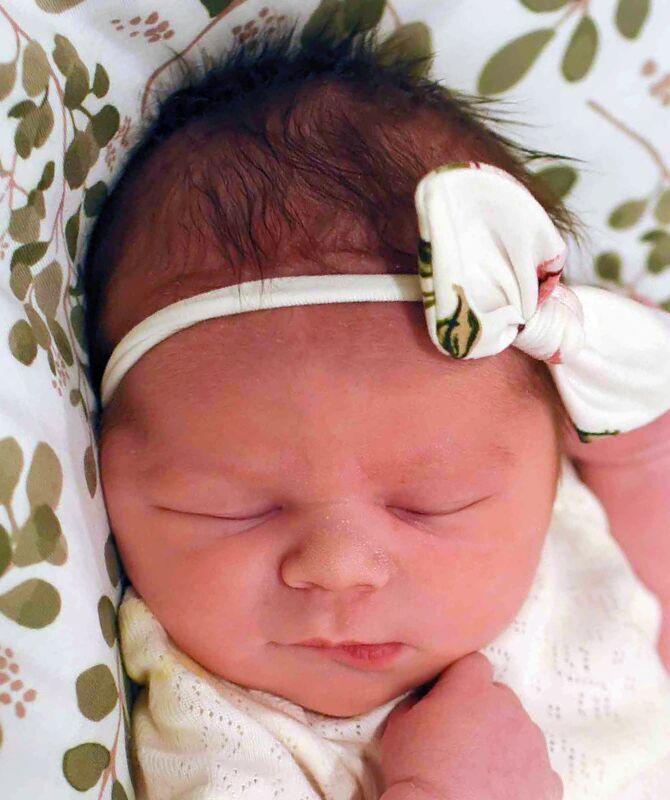 RONAN — Tilley Lolo Dennis was born June 3, 2021 at St. Luke Community Healthcare's New Beginnings Birth Center. She weighed 7 lbs. 1 oz.
Parents are Riley & Chye Dennis of Ronan.
Paternal grandparents are Rick & Brenda Dennis of Ronan.
Maternal grandparents are Steven & Liana Handran of Scobey, MT.