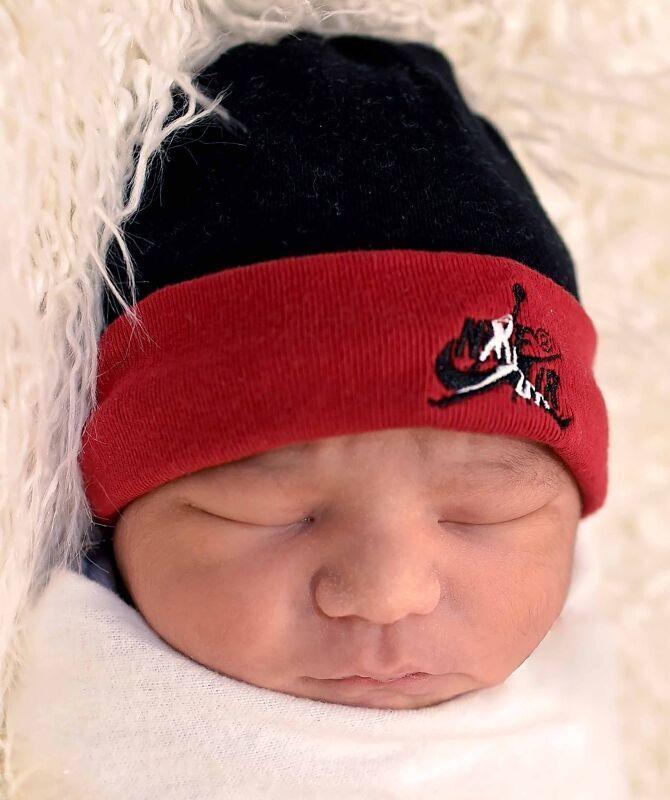 RONAN — Thomas Nih'aahouh Michel was born December 17, 2020 at St. Luke Community Healthcare's New Beginnings Birth Center in Ronan. He weighed 7 lbs. 2 ozs.
Parents are Courtney Perry and Llewellyn Michel of Pablo.
Paternal grandparents are Keith and Maxine Michel of Ronan.
Maternal grandparents are Joseph Perry of Arlee and Sarah Dumont of Charlo.
Sibling is Aiden Bryce.