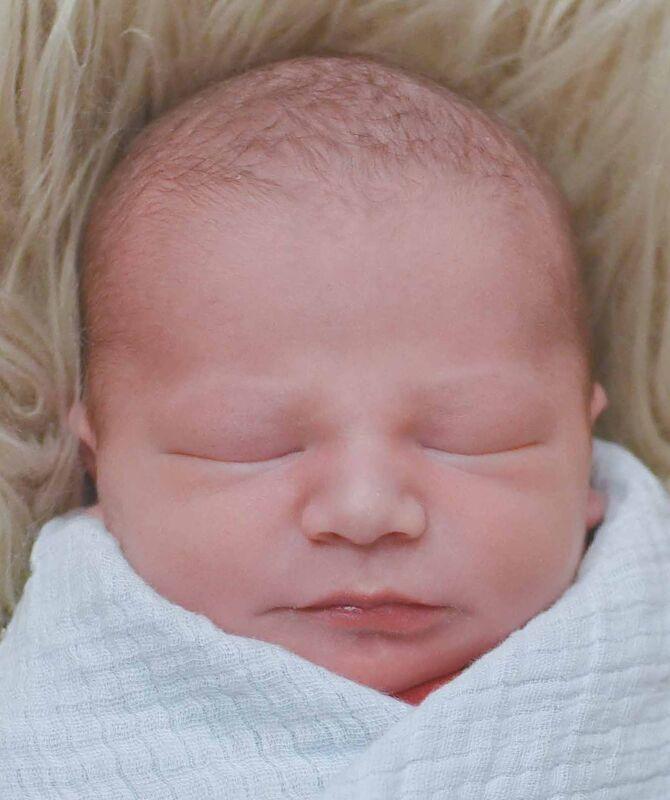 RONAN — Theodin Jasper Horton was born December 30, 2020 at St. Luke Community Healthcare's New Beginnings Birth Center. He weighed 7 lbs. 8 ozs.
Parents are Richard Horton and Kimberly Wilkinson of St. Ignatius
Paternal grandparents are Glenna Horton and Richard Horton of Bremerton, WA
Maternal grandmother is Kathleen Wilkinson of St. Ignatius.
Theodin joins siblings Wyatt, Haileigh, and Jaedon Edwards.