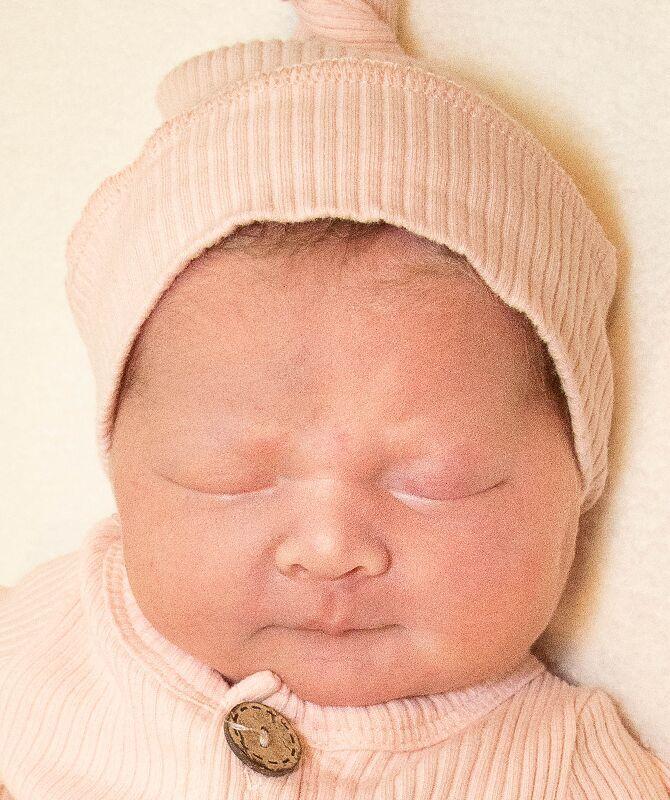 RONAN — Thea Marie Nelson was born August 5, 2020 at St Luke Community Healthcare's New Beginnings Birth Center.  She weighed 7 lbs., 8 oz.
Parents are Ryan and Lyneah Nelson of Polson.
Paternal grandparents are Lorilie Nelson and Dan Nelson of Polson.
Maternal grandparents are Steve and Stacey Dykeman of Polson.
Siblings are Kaden, Ashten and Kellyn Nelson.