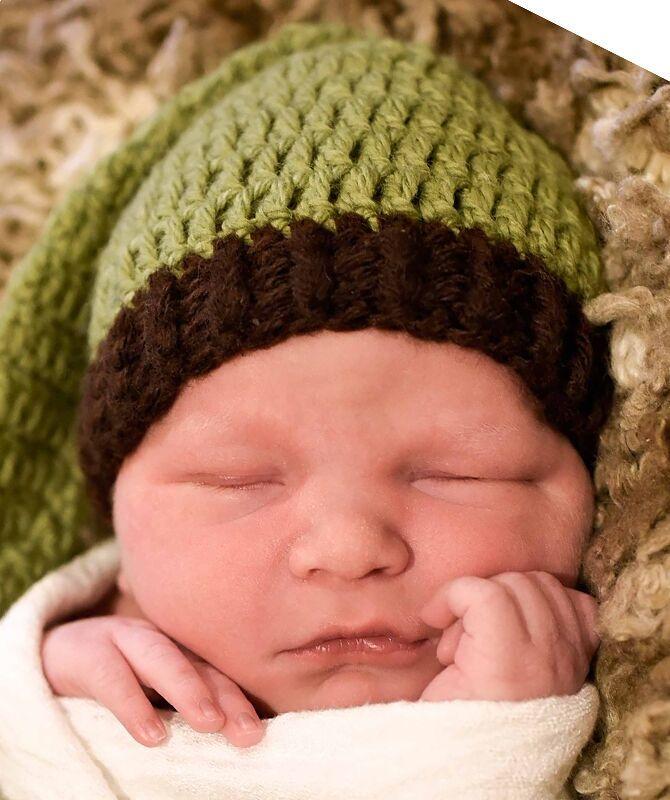 RONAN — Stetson Shane Molzhon was born December 18, 2020 at St. Luke Community Healthcare's New Beginnings Birth Center in Ronan. He Weighed 7 lbs. 9 oz.
Parents are Carley and Dalton Molzhon of Charlo.
Paternal grandparents are Jerimy Molzhon of Ronan and Dawnalee Geis of Rudyard.
Maternal grandparents are Dodd and Shonna Elverud of St. Ignatius
Stetson joins sister Kynzlee.