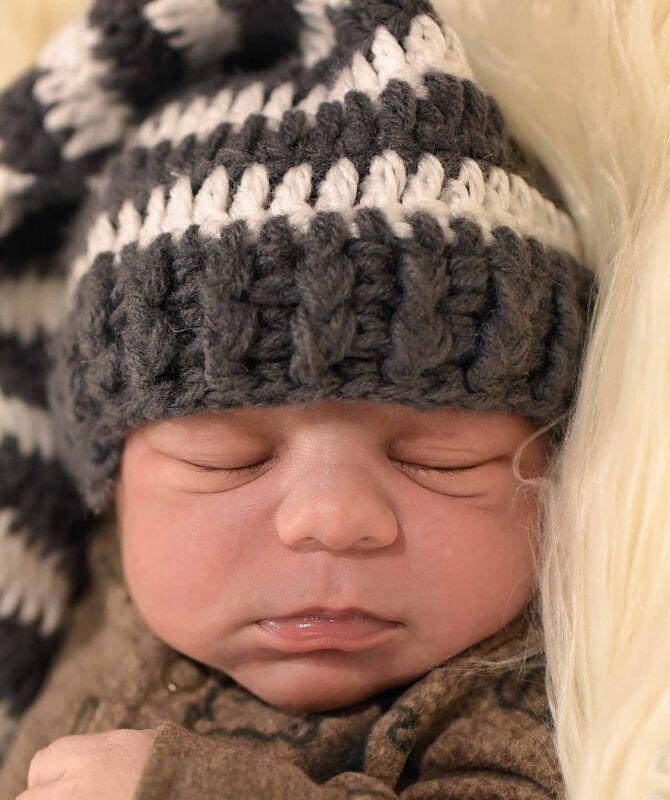 RONAN — Snč̓ĺép Ray Bourdon was born December 17, 2020 at St. Luke Community Healthcare's New Beginnings Birth Center in Ronan. He weighed 7 lbs. 15 oz.
Parents are Rochelle Salois and Damian Bourdon of Polson.
Paternal grandmother is Angelic Roberts of Polson
Maternal grandparents are Theresa Tenney of Polson, Doug Tapia of  Polson and William Salois of Polson
Siblings are Jimmy, Kwelu, Basil, Lucas, Orion and Leo.