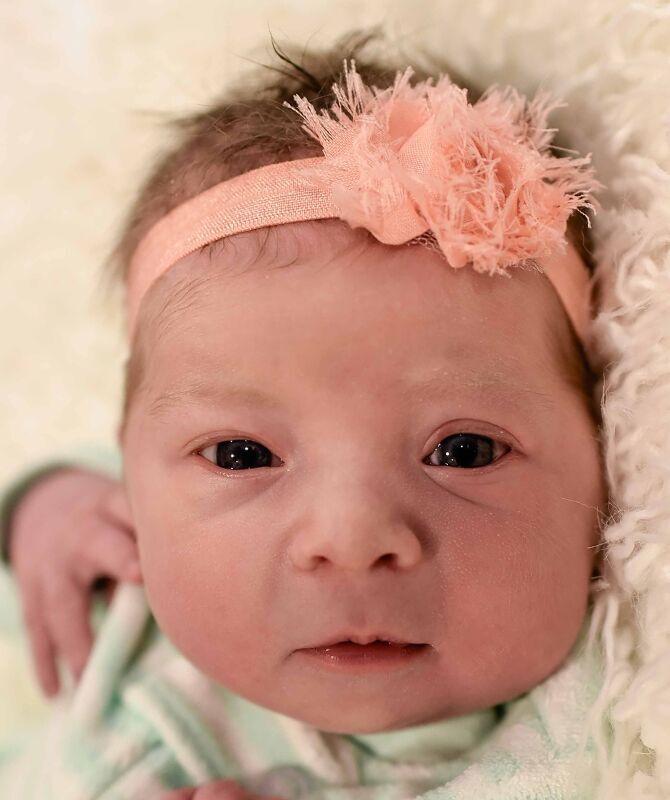 RONAN — Seeley James Brashear was born June 16, 2021 at the St. Luke Community Healthcare New Beginnings Birth Center. She weighed 7 lbs. 6 oz.
Parents are Jake and Shayne Brashear of Polson.
Paternal grandparents are Ryan and Felicia Brashear of Thousand Oaks, CA.
Maternal grandparents are Lane and Tiffanie Friesen of Ronan.