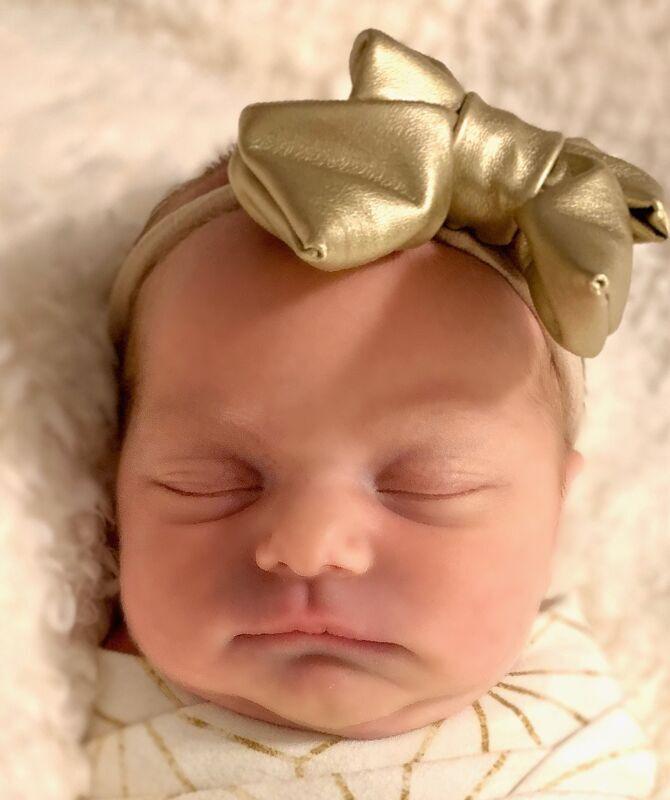 RONAN — Samantha Gray Lewing was born December 28, 2020 at St. Luke Community Healthcare's New Beginnings Birth Center. She weighed 7 lbs. 2 ozs.
Parents are David and Holly Lewing of Polson.
Paternal grandparents are Neil and Karen Lewing of Polson
Maternal grandparents are Ed and Sue Wing of Polson.
She joins two big brothers Rivers and Miles.