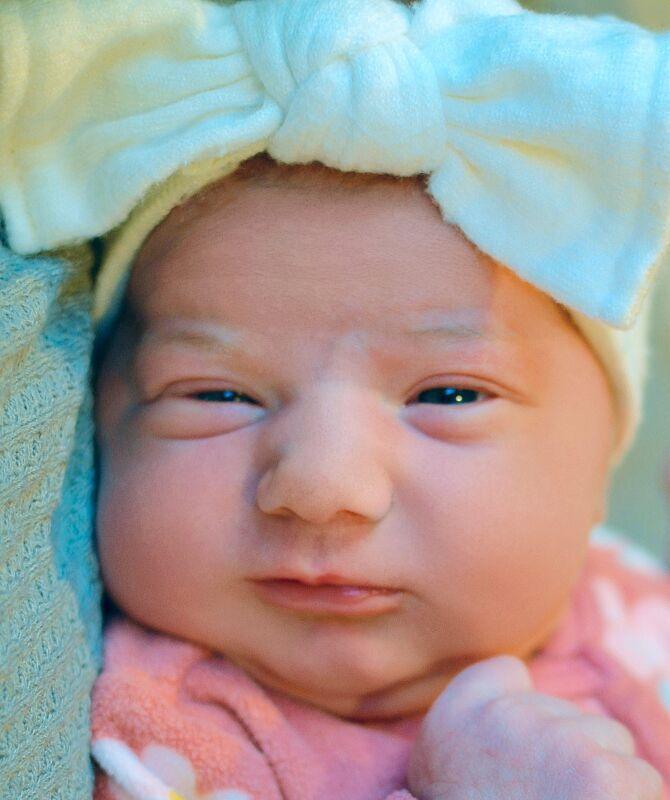 RONAN — Rylee Ann Klein was born April 18th, 2022 at the St. Luke Community Healthcare New Beginnings Birth Center. She weighed 7 lbs. 15 oz.
Parents are Logan & Ashley Klein of Polson.
Paternal grandparents are Kris and Debbie Klein of Polson.
Maternal grandparents are Brad & Tina Forman of Polson.
Rylee joins siblings, Macy, Jori, and Bridger.