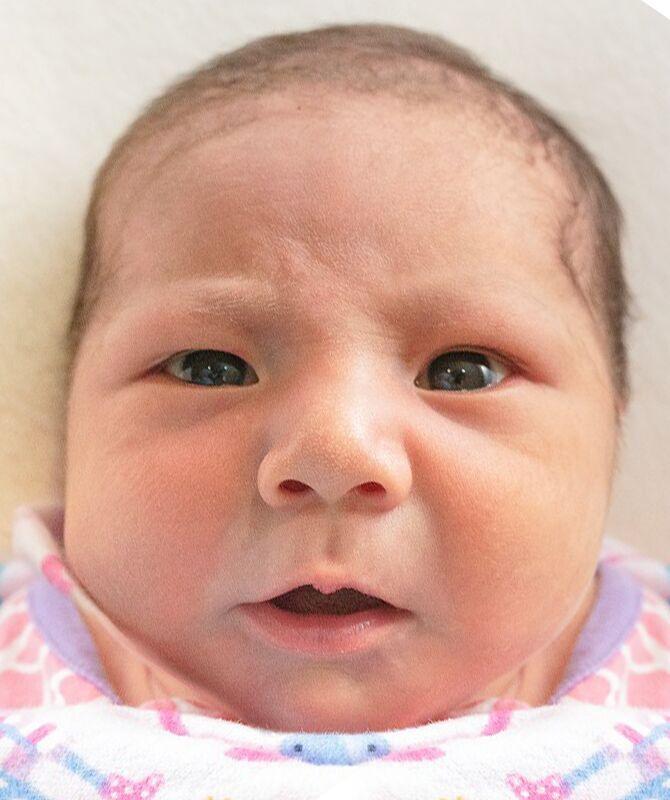 RONAN — Remington Rose Mays was born May 1, 2019 at St. Luke Community Healthcare's New Beginnings Birth Center. She weighed 8 lbs. 4 oz.
Parents are Daniel Mays and Jaymie Wilder of Polson.
Paternal grandparents are Sophie and David Mays of Pablo.
Maternal grandparents are Weemus Wilder and Tyrone Burke of Polson.