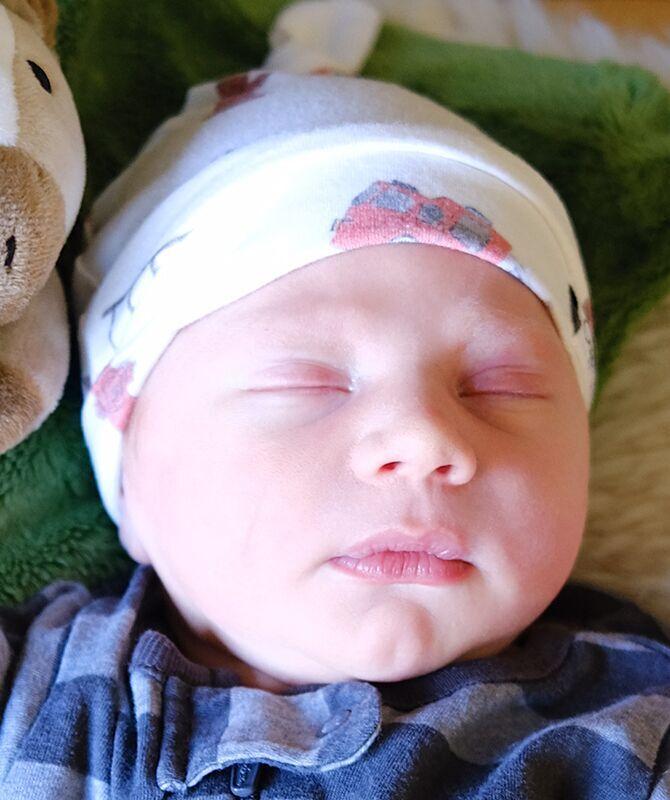 RONAN — Reel James Bailey was born July 6, 2022 at the St. Luke Community Healthcare New Beginnings Birth Center. He weighed 7 lbs. 12 oz.
Parents are Reece & Lisa Bailey of St. Ignatius. 
Paternal grandparents are Rod Bailey and Brent & Patti Powell of St. Ignatius.
Maternal grandparents are Tony & Patsy Bailey of Clyde Park.