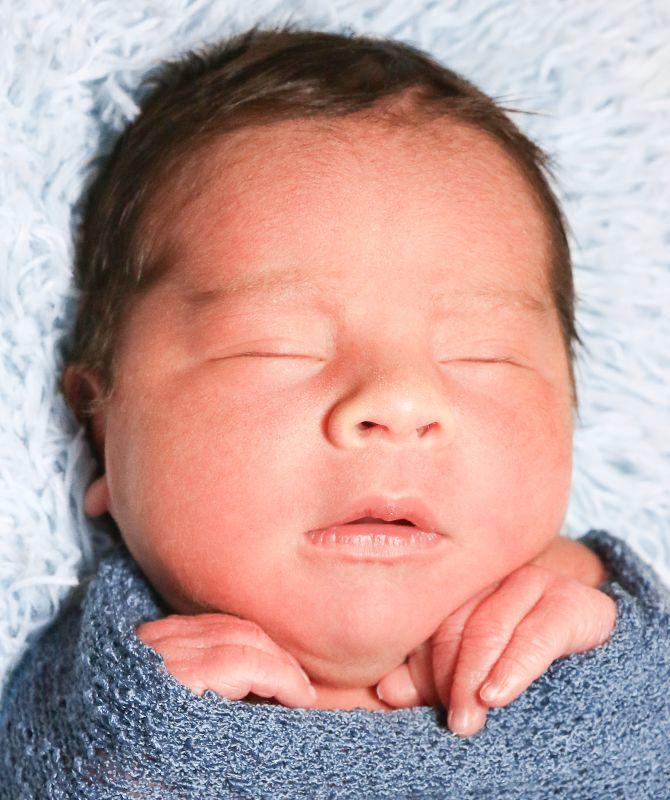 RONAN — Reavi Looking Glass Camel was born May 11, 2020 at St. Luke Community Hospital.  He weighed 7lbs. 10 oz.
Parents are Mervin and Mariah Camel of Ronan.
Paternal grandparents are Marvin Camel of Eustis, Florida and Sherry Clairmont of Ronan.
Maternal grandparents are Kenny Friedlander of Elmo and Anita Carol Big Spring of Big Arm.
Siblings are Juniper First Strike, LeCass, Jeremiah and, Ta-Resa Camel.