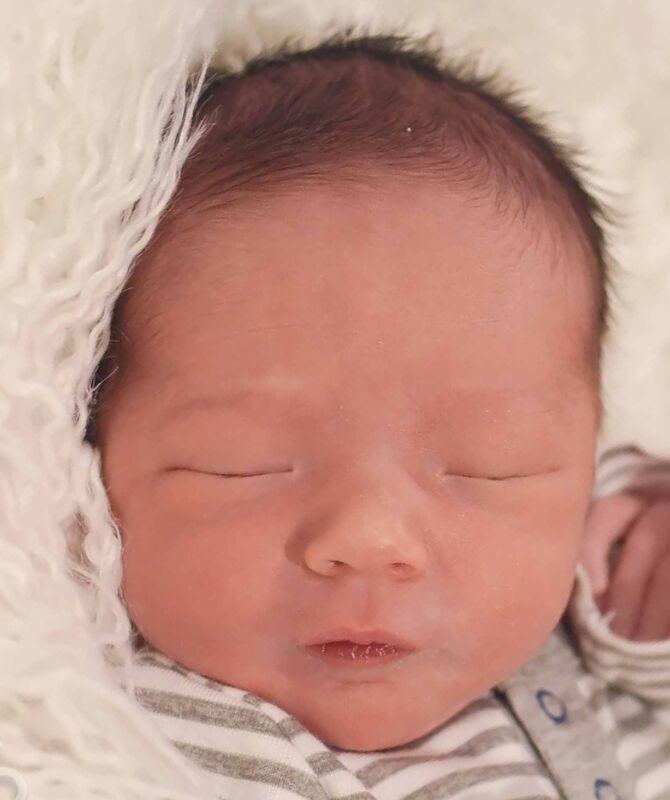 RONAN —  Qrew John Walbeck was born January 25, 2021 at St. Luke Community Healthcare's New Beginnings Birth Center. He weighed 7 lbs. 7 ozs.
Parents are Michelle Tomma and Tyson Walbeck of Polson.
Paternal grandparents are Kade and Charlie Walbeck of Polson.
Maternal grandmother is Christy Tomma of Ronan.