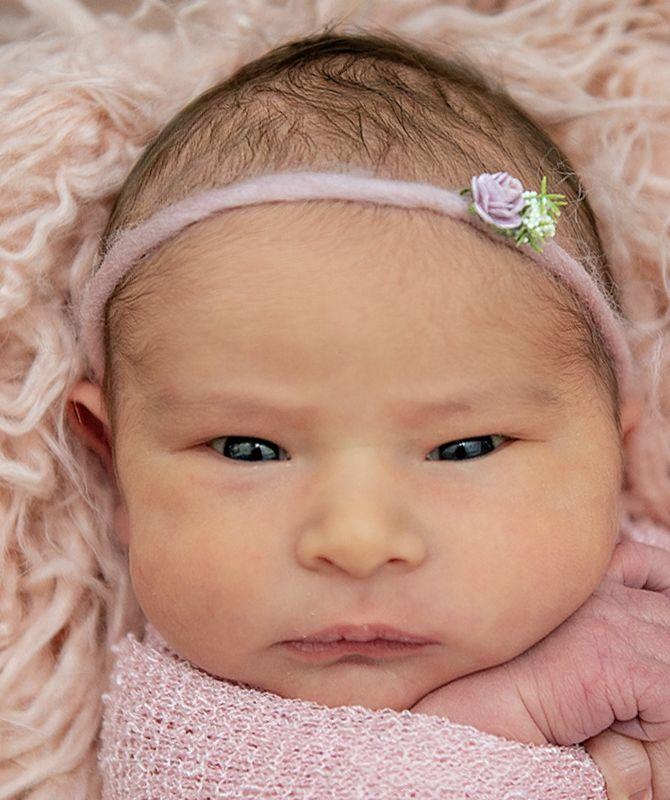 POLSON — Mykah, Lynell, Kyleigh, Jaya and Adrian Montana announce the birth of their sister, Presley Adell Montana. She was born November 21, 2019 at the Nesting Place in Providence St. Joseph Medical Center. She was 20.25" and weighed 7 lbs., 3oz.
Presley's parents are Jessie McDonald and Ian Montana of Pablo.
Maternal grandparents are Melanie Croff and Sam McDonald; great-grandparents are Marie Croff, Myna McDonald and Rick Reagan.
Paternal grandparents are Gary and Linda Montana.