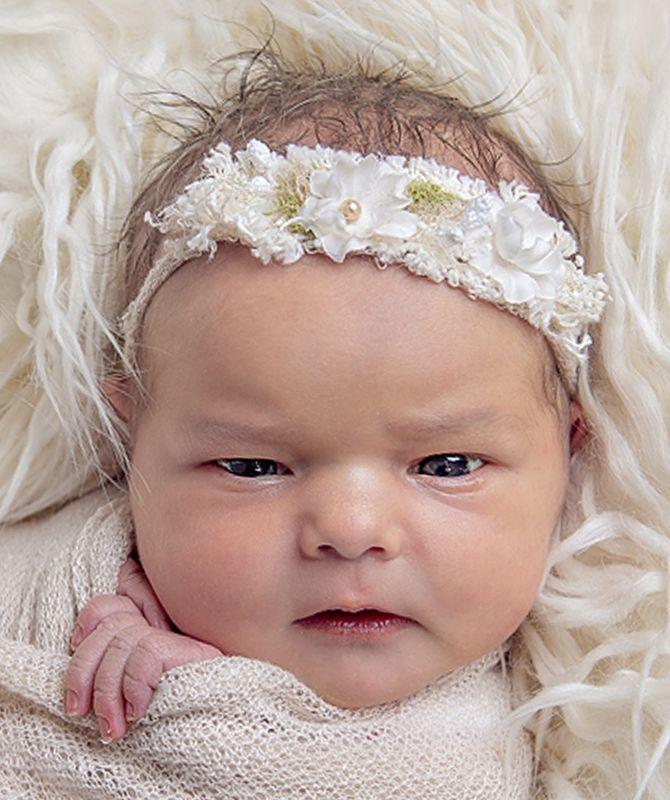 POLSON — Amelia, Anna, Joseph, Lillian, Harold, Hattie and Philomena Cronk are excited to announce the birth of their sister, Pearl Bernadette Cronk. She was born March 23, 2020 at the Nesting Place in Providence St. Joseph Medical Center. Pearl was 19.5 inches and weighed 7 lbs., 1.8 oz.
Her parents are Jennifer and Lyle Cronk of St. Ignatius.
Maternal grandparents are Jo and Lloyd Phillips.
Paternal grandparent is Harold Cronk.