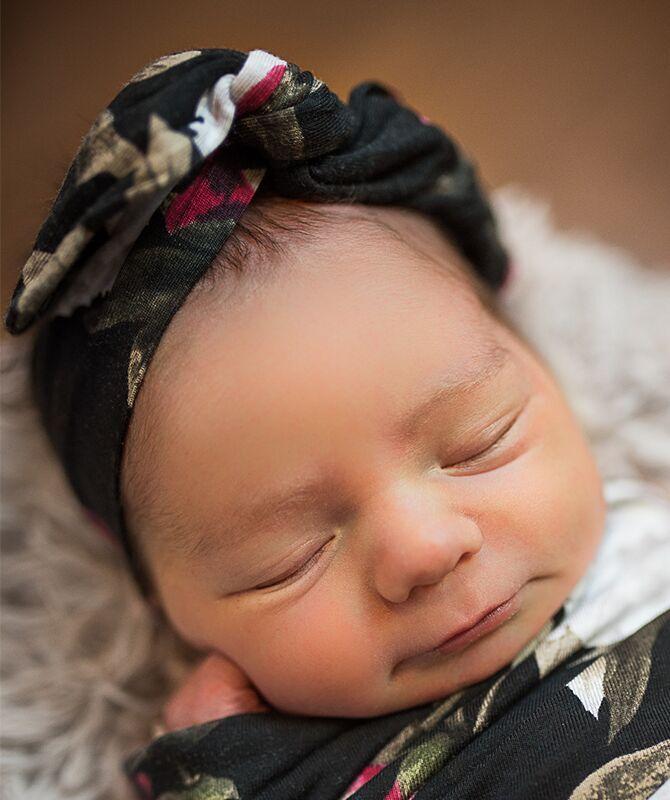 RONAN — Paisley Mage White was born November 9, 2021 at the St. Luke New Beginnings Birth Center. She weighed 6 lbs. 2 oz.
Parents are Andrew White and Krystle Slover of Ronan.
Paternal grandparents are Chris White and Adele Vincent of Ronan.
Maternal grandparent is Chris Slover of Ronan. 
Paisley joins siblings JossaLyn, Kody, OryAnna, IsaBella, Settera, Oakley, Amsden, Harper, and Dax.