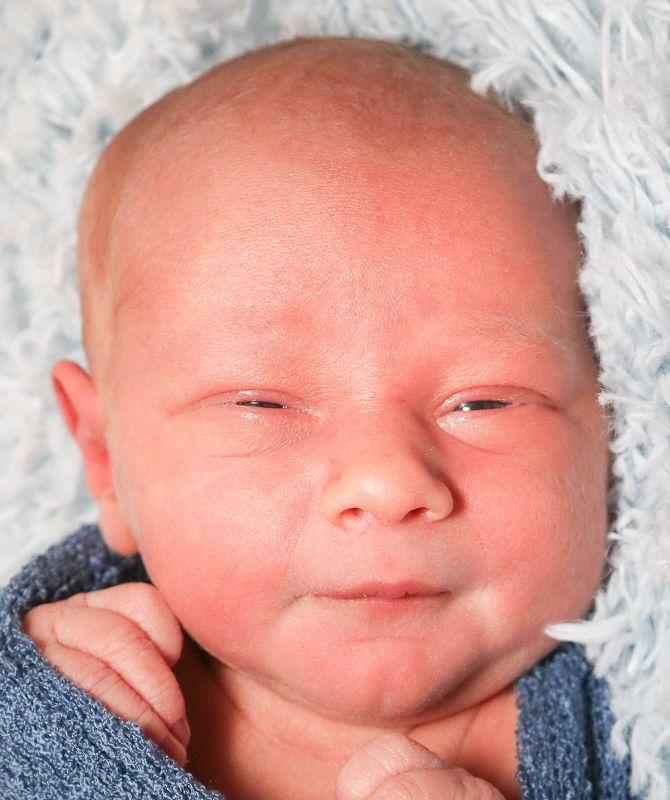 RONAN — Owen Augustine Ostrom was born May 29, 2020 at St. Luke Community Hospital. He weighed 7 lbs., 9 ozs.
Parents are Tanner Ostrom and Selah Pesanti of Arlee.
Paternal grandparents are Kimberly Bergstrom and James Ostrom of Missoula.
Maternal grandparents are Steven Pesanti and Roxanne Smith of Missoula.