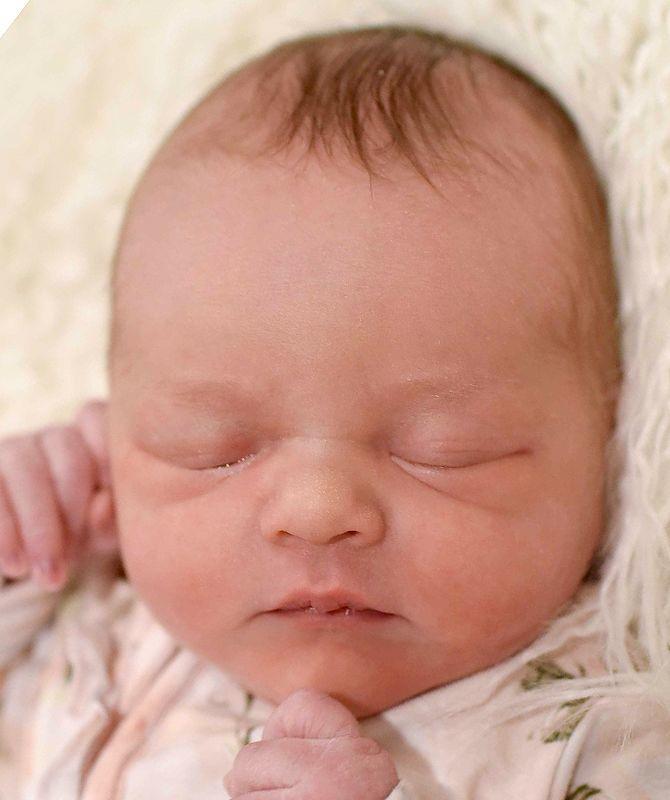 RONAN — Olivia Rose Sheridan was born March 25th, 2020 at St. Luke Community Hospital.  She weighed 7 lbs. 0 ozs.
Parents are Trevor and Elizabeth Sheridan.
Paternal grandparents are John and Janet Sheridan of Plains and Beth Sutton of Marysville, CA.
Maternal grandparents are Dane and Malissa Morigeau of Arlee.