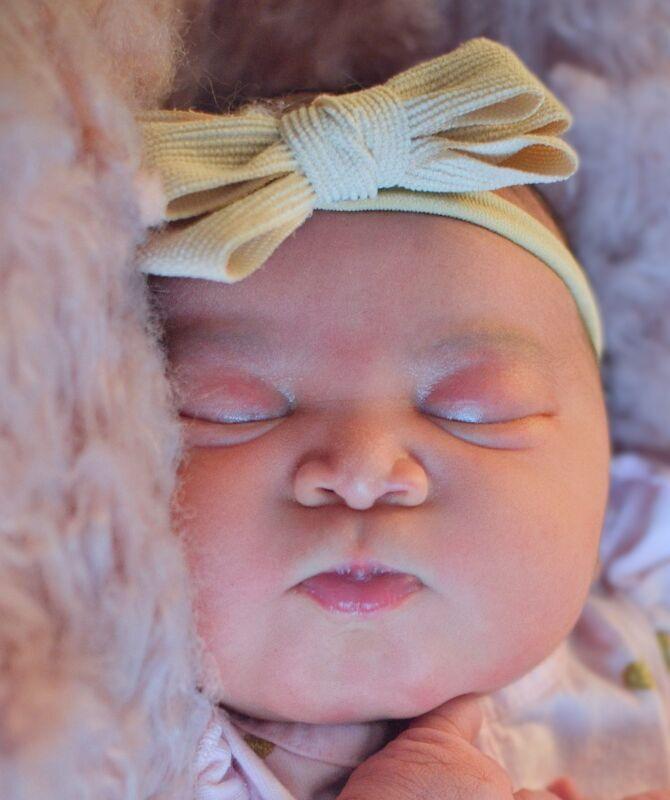 RONAN — Nova Marie Simpson was born December 23rd, 2022 at the St. Luke New Beginnings Birth Center. She weighed 8 lbs. 2 oz.
Parents are Stefan Simpson and Ashton Buck of Ronan. 
Paternal grandparents are Craig Simpson and Patricia Tucker of New York.
Maternal grandparents are Al Buck and Lolanda Sorrell of Ronan.
Nova joins her sibling, Amaya.