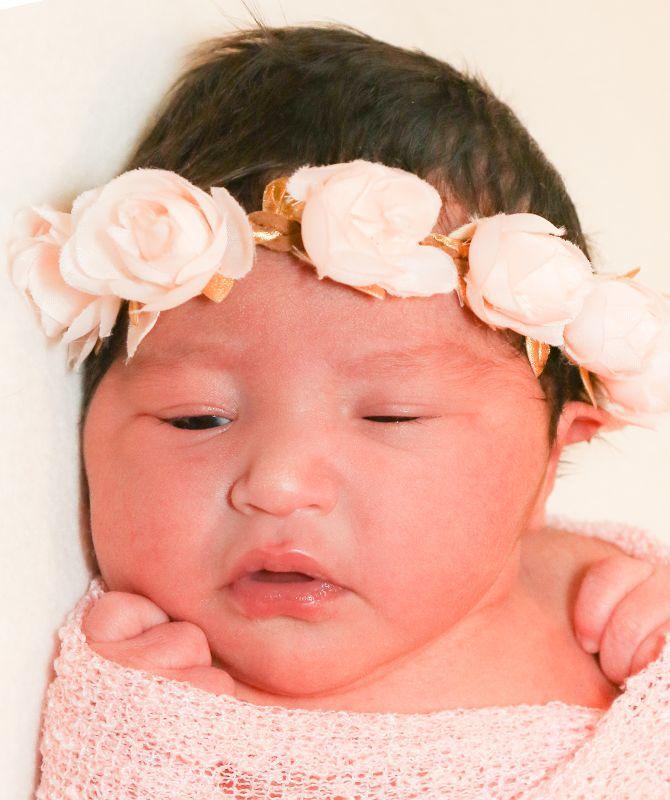 RONAN — Nova Addison Smith was born June 12, 2020 at St. Luke Community Hospital. She weighed 7 lbs., 1 oz.
Parents are Kimberly Matt and John Smith of Dixon.
Paternal grandparents are Gina and Lorne Smith of Lethbridge, Canada.
Maternal grandparents are Michael and Dawn Matt of Moiese.
Siblings are Zeven, Alex and Leola.