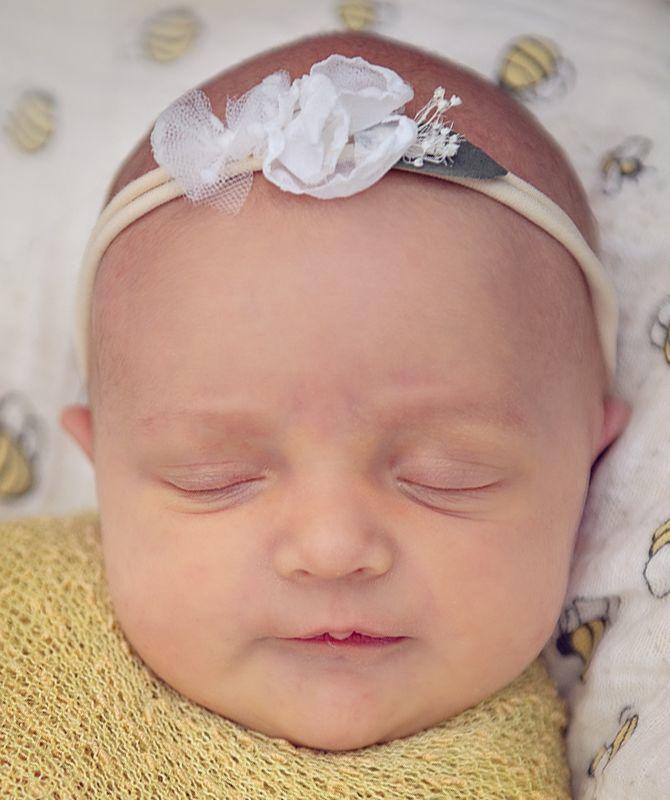 POLSON — Natalie Rose Stephens was born April 20, 2020 at Providence St. Joseph Medical Center's Nesting Place in Polson. She was 20 1/5 inches and weighed 7 lbs., 9oz. Natalie's parents are Jessie and Colton Stephens of Hot Springs.
Maternal grandparents are Polly and Keith Sundgren. Maternal great-grandparents are Jeanette Brown and Harold Sundgren.
Paternal grandparents are Terry and Charles Stephens. Paternal great-grandparents are Darlene and Jerry Larson and Dave Stephens.