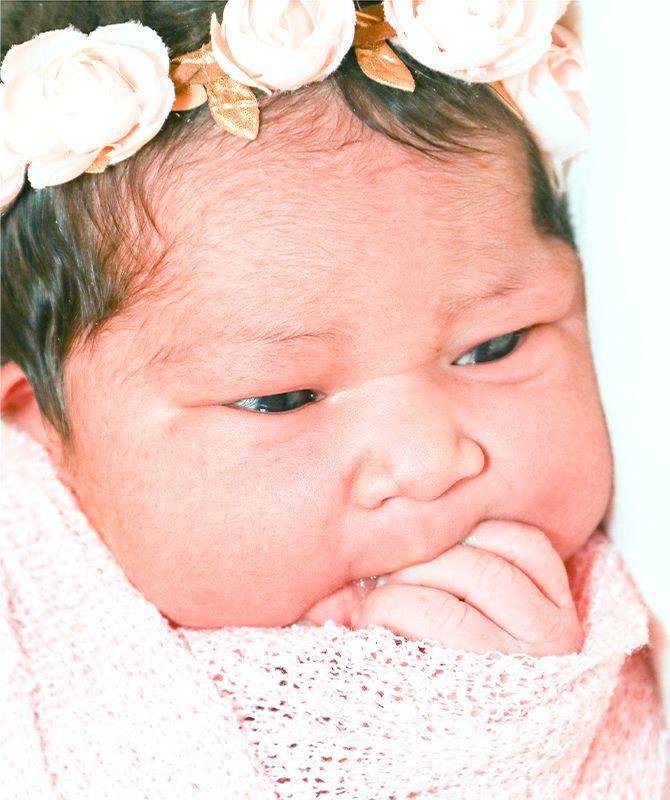 RONAN — Mellee Lila Josephine Yawakie was born April 18, 2020 at St Luke community Hospital. She weighed 8 lbs. 14 ozs.. 
Parents are Patrick Yawakie and Regina Mad Plume. 
Paternal grandparents Mel and Madonna Yawakie of Minneapolis, MN. 
Maternal grandfather is the late Melvin Mad Plume Sr. 
Siblings are Ardon, Dusty, Jalen and Patrick.