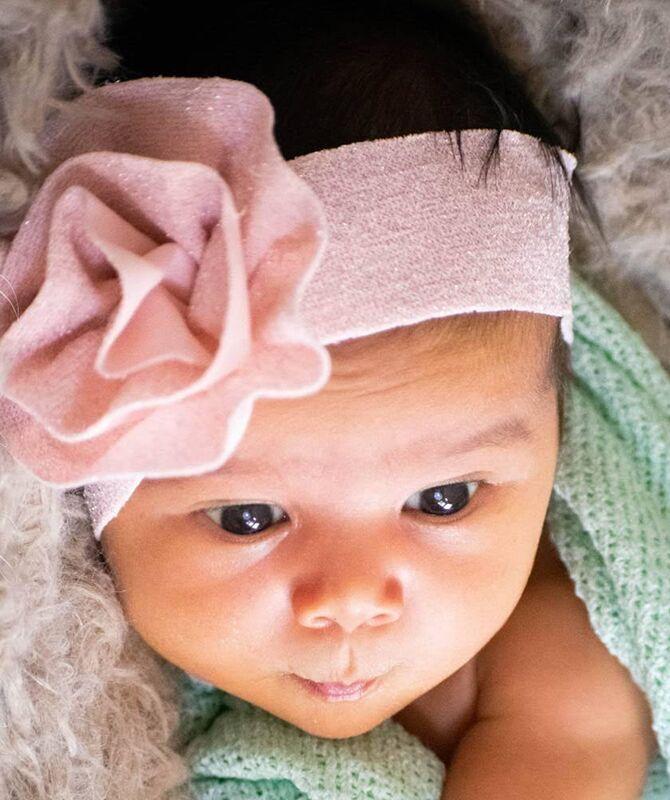 MISSOULA — McKenna Milia Hernandez was born February 21, 2021 at 2:19 am at Community Hospital in Missoula 
She was 6 lbs 9 oz, and 18.5 inches long.
Parents are Calista Drake-Snyder and Brandon Hernandez of Dixon. 
Grandparents are (father's parents) Loren Hernandez  and Rose KickingWoman.
(Mother's parents) Benjamin Snyder and Sherri Mogg.
McKennas older siblings are Kyler Hernandez.