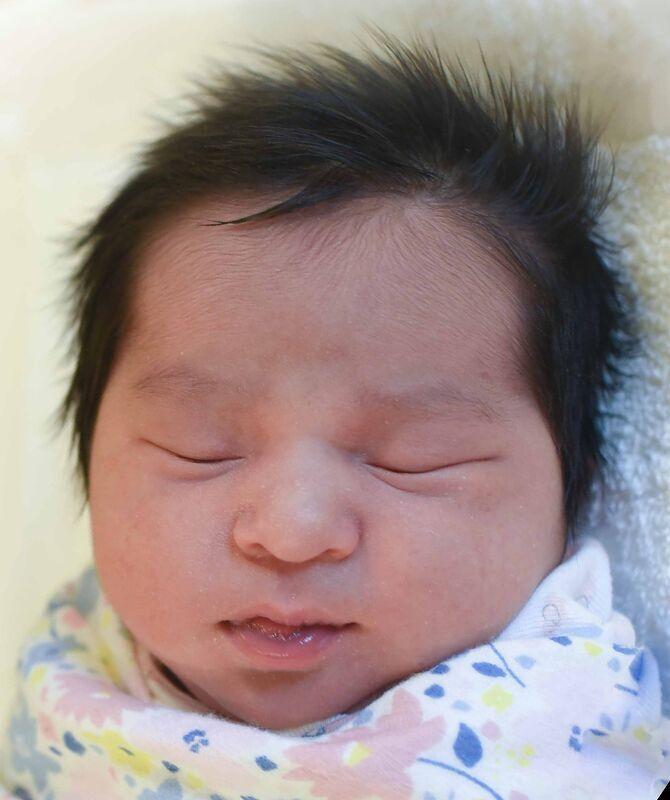 RONAN — Marie Arius Gardipe was born September 23rd, 2020 at St. Luke Community Healthcare's New Beginnings Birth Center.  She weighed 7 lbs. 3 oz.
Parents are Charlene Conica and the Late Michael Gardipe Jr. of Pablo.
Paternal grandfather is Michael Gardipe Sr. of Pablo.
Maternal grandmother is Jessie Quequesah of Ronan.
Siblings are Jordan and Annalylah Gardipe.